A collection of our work and client projects.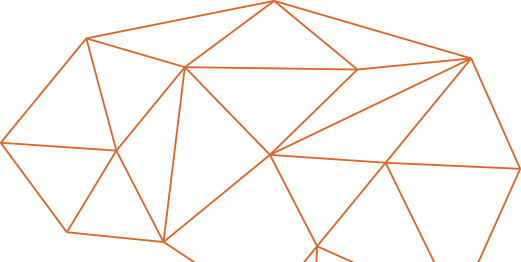 What we do to help our clients.
SEO — Increasing website traffic through SEO.
Find out how we used SEO to increase website traffic.
Paid ads — Maintaining PPC performance at a lower Cost-Per-Click (CPC).
Decreasing the cost of a paid advertising campaign without losing audiences.
Content — Increasing audience engagement through a content marketing strategy.
Developing and creating a host of data driven content pieces to raise the client's profile among target audiences.
Social media — Refining the social media strategy through multi-variant testing.
Using multi-variant testing to establish the optimal length for social media posts.
Design — A PR agency website to shout about.
Enhancing their digital presence and align brand values.
White label — Renewing contracts through white label agency support.
Making use of our white label services to provide a great service and retain clients.
Consultancy — Increasing revenue by optimising user shopping experience.
Website and performance audits revealed key issue causing missed revenue opportunities.
Training — Helping a new business shape their digital marketing strategy.
Providing in-depth training to help a new business leader become more digital-savvy in an online world.
Just some of the companies who we've worked with. Complete digital strategies.
Website strategy
We can help you design, maintain and optimise your website to help your business succeed online.
Marketing strategy
Achieve your business objectives with a solid digital strategy that will help you reach and engage with your target audience.
Other services
We provide a variety of services to help your business or agency improve your digital marketing strategy.