Educating clients to make LinkedIn efforts more effective.
Providing training to client's marketing departments to improve their knowledge of social media platforms.
One Education provide support in a range of areas for schools and educators including business management and teacher training. With limited budgets to increase awareness through digital marketing, they were looking for the most efficient way to allocate their spend.
As we have worked closely with One Education for a while, we already had a solid understanding of their target audience and business objectives allowing us to make informed recommendations with regards to their budget restrictions.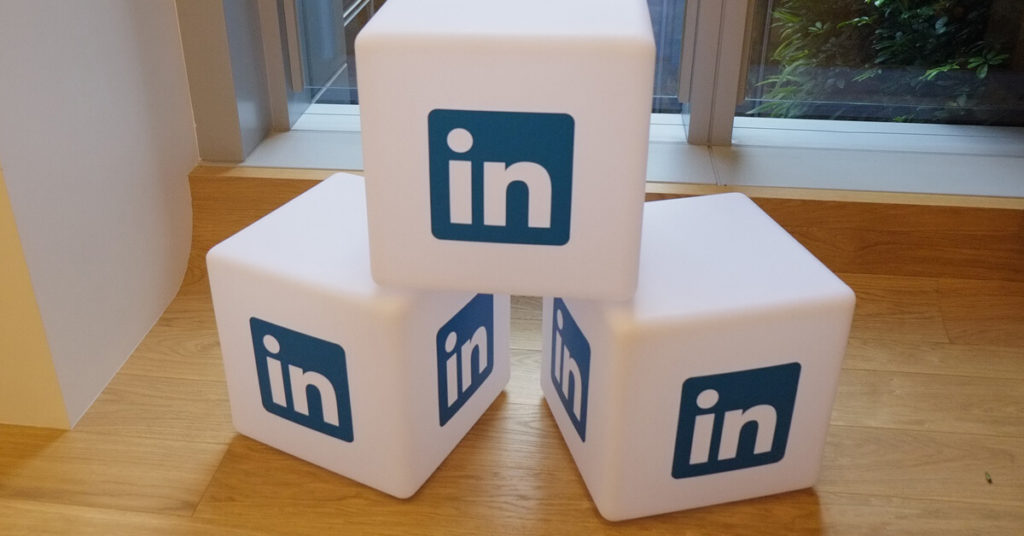 Objective
We recommended that One Education explore LinkedIn for their business to reach users in education management on a professional social media platform. The One Education team, while highly experienced with other social media platforms, were unsure where to start with LinkedIn and how to connect with the audience on that platform.
What we did
We provided a half day training session for the marketing team covering how to build a LinkedIn strategy, how to use content on LinkedIn, how the platform interlinks with the overall digital marketing strategy and how to communicate with connections and followers.
Results
The One Education team now have a much greater understanding of LinkedIn as a marketing tool, and have helped us to build a company profile from scratch by sharing regular content and holding confident conversations with prospects.
I wouldn't hesitate to recommend them, not only for the fantastic results they continue to achieve but also for the personable yet professional service provided.

JANINE NIXON
Marketing & Communication Manager, One Education Ltd