A quality content marketing strategy will help you engage the right audiences.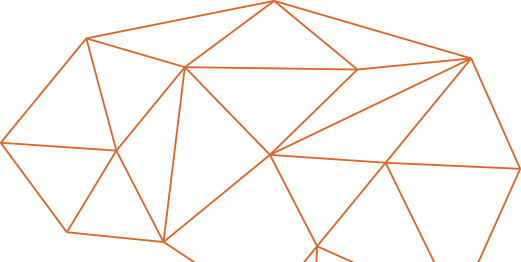 Strategic content development that engages and informs audiences.
With well-planned and researched content you can be found by and promoted to your target audience.
A great content strategy is not just words but a mix of creative and interactive media that builds your brand story. Raising awareness, preference and finally advocacy of your business starts with a catalogue of compelling content.
It's a vital part of the user experience and being customer focused is a key ingredient in creating content that attracts, engages and converts your audience.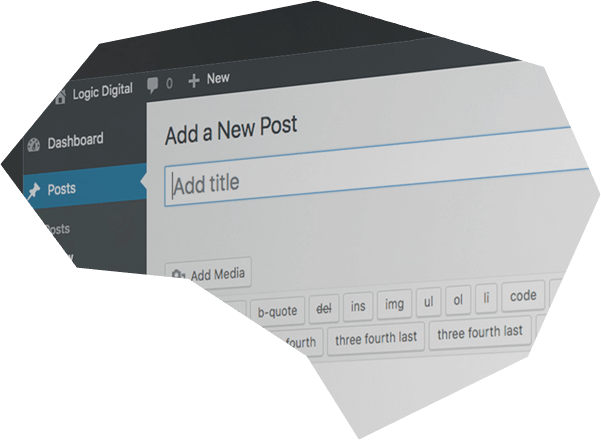 Choosing the right content.
Combining your business and industry insights with our Search Engine Optimisation skills, we can help you identify the best content to create to maximise your discovery online. We analyse keywords, common questions from your audience, and trending topics to create content that will give your audience the answers they need while also promoting your business and services.
Creating the right content
Our team has a wide range of experience in content creation ranging from written articles to imagery and infographics. We can match the style and tone of any existing content you have or help you to develop a new style that will connect with your target audience. You can have as much or as little input into the content creation as you would like with regular feedback opportunities before the content is finalised.
Content marketing — Increasing audience engagement through content strategy.
Developing and creating a host of data driven content pieces to raise the client's profile among target audiences.
Content ideas
Our team uses SEO insights to generate ideas for content that will get your business found online and draw attention to the services you want to promote.
Content planning and strategy
We can help you strategically plan when to release your content to maximise reach and engagement in line with key dates, trending topics and industry news. This can be particularly useful for business posting content on multiple platforms to ensure that you are making the best use of all your outlets.
Content creation and delivery
Our team can create a variety of content for your business including articles, blog posts, infographics, promotional banners and images, downloadable resources and videos. To further simplify this process for you we can help you post the content on your website or social media pages.
Complete digital strategies.
Website strategy
We can help you design, maintain and optimise your website to help your business succeed online.
Marketing strategy
Achieve your business objectives with a solid digital strategy that will help you reach and engage with your target audience.
Other services
We provide a variety of services to help your business or agency improve your digital marketing strategy.
Logic Digital have patiently guided us, applying their expertise to grow our presence and influence on socials and through content marketing. Furthermore the team are always super engaged, passionate and an absolute joy to work with.
Pippa Saunders
Marketing Manager, Resolution Interiors Ltd
Logic Digital were supremely supportive and patient. You have enabled our influence and reach to grow as a direct result of your help.
Michael Guard
Director of Qualifications and Teacher Training, Guide Education
The design and development process was managed very well and the consultancy on SEO and PPC was first class.
Delia Goldsby
Head of Social Media, Whistle PR
Logic Digital were instrumental in supporting our Sales team build social connections and deliver messaging to promote our products and services.
Rowena Curtis
Assurance Marketing Manager UKI, SAI Global Assurance
I've worked with Alex and his team for a couple of years now. I really like their 'anything is possible' attitude; something that's instilled in all team members at Logic Digital.
Tessa Smith
Marketing Officer, NCGPA