Specialist consultancy to improve your digital marketing.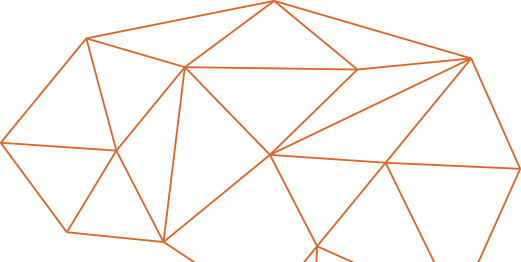 Improve the results from your digital marketing strategy.
Objective and expert recommendations to grow your business online.
At some point in time, a digital marketing strategy will benefit from an outsider's perspective to challenge elements that could be improved. We use our experience and knowledge to provide objective strategic recommendations to make your digital marketing activity more effective.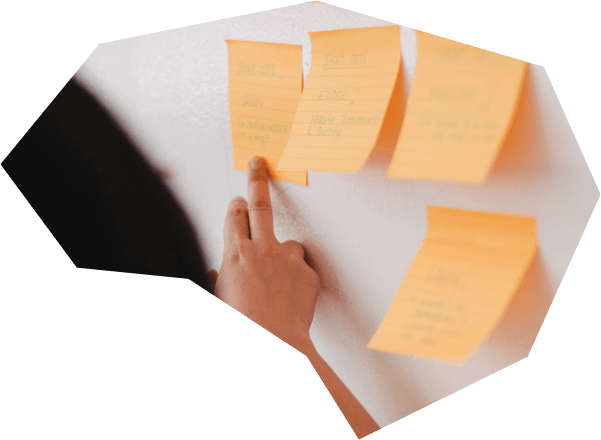 Shape a new digital marketing strategy.
Creating a digital marketing strategy can be a challenging and confusing task to do alone. That's where our consultants can help.
We'll help you consider your target audience, your business objectives and resources to build a digital marketing strategy that will actually benefit your business. Through competitor and audience analysis we'll provide recommendations around everything from search engine optimisation on your website to social media activity.
Review your digital marketing strategy
If you're not achieving the results you want from your current digital marketing strategy, it can be difficult to pinpoint exactly which areas aren't working for you since all activity online contributes to the visibility and appeal of your brand. We'll conduct a series of audits across your digital marketing activity to identify the areas for improvement and provide actionable feedback for you to take forward.
Troubleshooting and general consultancy
Whether you're a business or an agency, you're likely to run into problems throughout your digital marketing activity that you haven't faced before. We can help you understand the cause and identify a solution to get everything working at its best again.
We're also here to provide you with general consultancy and advice around any area of your digital marketing strategy that you're unsure about.
Consultancy — Increasing revenue by optimising user shopping experience.
Website and performance audits revealed key issue causing missed revenue opportunities.
New Digital Marketing Strategy
We'll help you shape a digital marketing strategy that suits your business needs and budget to get you the best results possible.
Digital Activity Audits
We can audit you whole digital marketing strategy or a specific part of it including your content strategy, website visibility, PPC campaigns and social media activity.
Consultancy & Advice
Ask us anything! We can help you with one-off tasks and issues so that you can focus on your business priorities.
Complete digital strategies.
Website strategy
We can help you design, maintain and optimise your website to help your business succeed online.
Marketing strategy
Achieve your business objectives with a solid digital strategy that will help you reach and engage with your target audience.
Other services
We provide a variety of services to help your business or agency improve your digital marketing strategy.
Logic Digital have patiently guided us, applying their expertise to grow our presence and influence on socials and through content marketing. Furthermore the team are always super engaged, passionate and an absolute joy to work with.
Pippa Saunders
Marketing Manager, Resolution Interiors Ltd
Logic Digital were supremely supportive and patient. You have enabled our influence and reach to grow as a direct result of your help.
Michael Guard
Director of Qualifications and Teacher Training, Guide Education
The design and development process was managed very well and the consultancy on SEO and PPC was first class.
Delia Goldsby
Head of Social Media, Whistle PR
Logic Digital were instrumental in supporting our Sales team build social connections and deliver messaging to promote our products and services.
Rowena Curtis
Assurance Marketing Manager UKI, SAI Global Assurance
I've worked with Alex and his team for a couple of years now. I really like their 'anything is possible' attitude; something that's instilled in all team members at Logic Digital.
Tessa Smith
Marketing Officer, NCGPA