Increase revenue and add value to your clients through tailored white label services.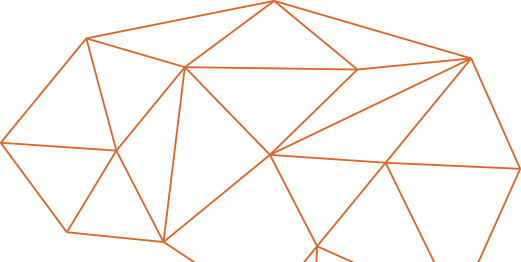 Free up time and resources to deliver more for your clients.
Expand your agency services by outsourcing work to Logic Digital.
Our white label services allow you to offer more to your clients that you may not have the resources or capacity to do internally. This can help you increase revenue and raise your profile in digital marketing.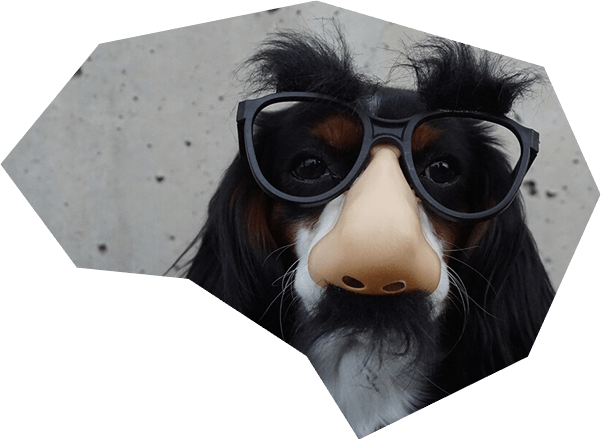 Offer new services.
A major benefit of white label is that you can offer new services to your clients that your team might not have the experience or capacity to do. We can do many of our regular services as a white label provider including SEO, PPC, Website Design & Development, Website Maintenance, Content Marketing and Consultancy.
Free up internal capacity
Our white label services aren't only for agencies who want to offer their clients more, it's also incredibly useful for teams who are at full capacity. By outsourcing some of your work to us, you can focus on your business priorities and be confident that all of the services your clients receive are of a high standard.
Provide insightful and useful reports
When you use any of our white label services, we will work with you to deliver reports that keep your clients informed and help them make decisions about their marketing activities. All of the reports that we create will have your branding on and match the tone of any other communication you have with the client.
Expert guidance
Working with us as a white label agency means that we are always available for advice or guidance around the digital marketing services we offer. Whether you are developing your own department internally or you need help with a particular problem, our consultants can help your agency move forward.
White label — Renewing contracts through white label agency support.
Making use of our white label services to provide a great service and retain clients.
Search Engine Optimisation (SEO)
We can help your clients become more visible in SERPs through on page and off page keyword optimisation, technical SEO audits and link building activity.
PPC / Google Ads
Our specialists can help you to set up new paid marketing campaigns, audit existing campaigns and run Google Ads campaigns to deliver the best results for your clients.
Website Design & Development
Our team can help you with every stage of your client's website design and development from finding the right platform to integrating email and newsletter subscription tools.
Website Maintenance
We can provide hosting and maintenance for your client's website using industry leading systems and support that you can rely on.
Consultancy
Our specialists are able to help your clients build a new digital marketing strategy, audit an existing strategy or troubleshoot any issues they are having.
Branded Reports
Any reports that we deliver will always use your branding and tone of voice to ensure that your clients are never confused or concerned about who is delivering their digital marketing services.
Complete digital strategies.
Website strategy
We can help you design, maintain and optimise your website to help your business succeed online.
Marketing strategy
Achieve your business objectives with a solid digital strategy that will help you reach and engage with your target audience.
Other services
We provide a variety of services to help your business or agency improve your digital marketing strategy.
Logic Digital have patiently guided us, applying their expertise to grow our presence and influence on socials and through content marketing. Furthermore the team are always super engaged, passionate and an absolute joy to work with.
Pippa Saunders
Marketing Manager, Resolution Interiors Ltd
Logic Digital were supremely supportive and patient. You have enabled our influence and reach to grow as a direct result of your help.
Michael Guard
Director of Qualifications and Teacher Training, Guide Education
The design and development process was managed very well and the consultancy on SEO and PPC was first class.
Delia Goldsby
Head of Social Media, Whistle PR
Logic Digital were instrumental in supporting our Sales team build social connections and deliver messaging to promote our products and services.
Rowena Curtis
Assurance Marketing Manager UKI, SAI Global Assurance
I've worked with Alex and his team for a couple of years now. I really like their 'anything is possible' attitude; something that's instilled in all team members at Logic Digital.
Tessa Smith
Marketing Officer, NCGPA