Using strategic and regular content to drive audience engagement on social media.
Developing and creating a host of data driven content pieces to raise the social media profile among target audiences.
One of our white label clients is a leading digital agency who specialise developing digital systems and tools for the financial, professional and consumer sector.
We have worked closely with them across a number of projects for both their own business and joint clients.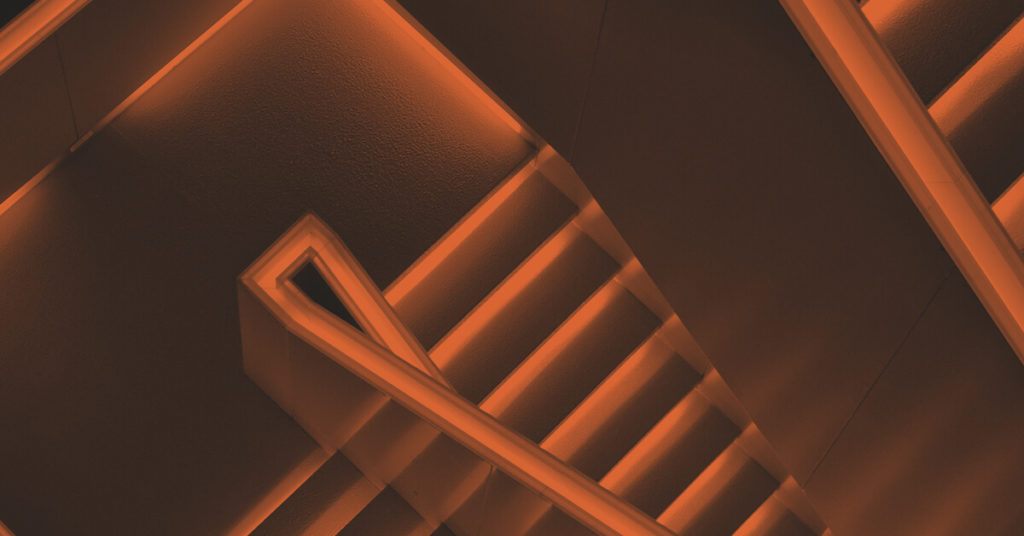 Objective
The agency were originally using our LinkedIn ABM service to connect and engage with potential prospects. During our analysis of the overall performance on LinkedIn we noticed that they were receiving an average engagement rate of 4% on the content they posted which wasn't necessarily a low number however there was little consistency in the posting schedule or content topics so we believed there was room for further improvement.
What we did
We developed a content plan based on topics that were directly relevant to their business and their target audience using keyword and competitor analysis to shape the initial briefs. We then wrote the content with a focus on keyword visibility and user relevance before sending to them for approval. Once the content was approved we posted the content on LinkedIn following a more consistent schedule.
Results
Along with a much more active social media profile, they now achieve an average engagement rate of 36% on their LinkedIn content.