Get the training you need to improve your digital marketing strategy.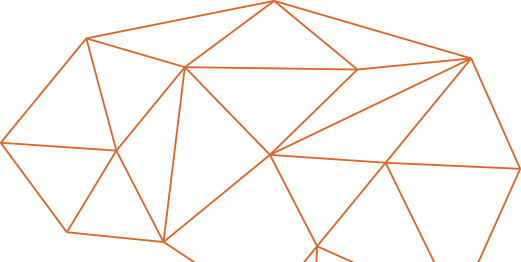 The right knowledge and skills to succeed in your digital marketing efforts.
Understand the digital space your business is in to make informed decisions about your digital marketing strategy.
It's much harder to make the best decisions for your business if you don't have a solid understanding of the practices and platforms you're operating on. We'll help you build your digital marketing knowledge so you can understand the theory and practical procedures around your digital marketing activities.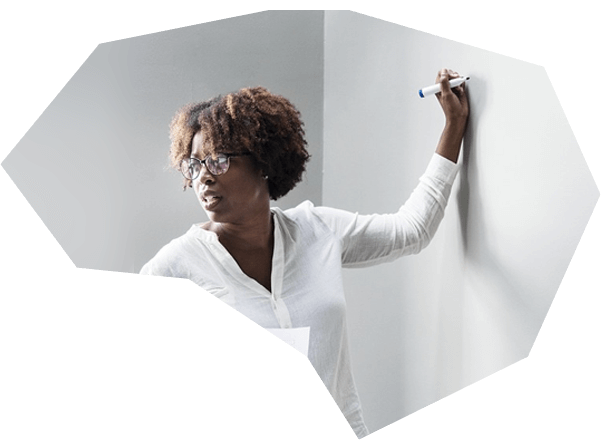 Make informed decisions.
We'll never sell you a service until you fully understand why it's an option for you, the benefits it can have for your business and any potential problems you need to be aware of. We'll also help you understand the process behind the activity to enable you to have realistic expectations around timelines and results.
By having a strong knowledge and understanding of your digital marketing services, you can identify when to increase or decrease efforts in line with your business objectives
Put you in control
We don't want to do the work for you forever. We'll train you to be able to carry out the digital marketing activity yourself so that you can choose to do it in house one day or in a crisis situation where you need to make a change yourself. Our teams will provide live demonstrations and walkthroughs to prepare you and they'll always be available to talk to if you need help.
Develop your internal capabilities
A lot of businesses don't realise how much they can utilise their employees to maximise marketing efforts – if you've written a piece of content, is your team sharing it online? We'll provide bespoke training for your teams to understand what they can do within their own roles to increase your online presence and drive the business forward.
Training — Helping a new business shape their digital marketing strategy.
Providing in-depth training to help a new business leader become more digital-savvy in an online world.
SEO Training
We'll help you understand the fundamentals of Search Engine Optimisation to help you get found by the right audience in search results.
Paid Advertising (Google Ads & Social Media)
Learn how to set up, run and adapt paid advertising campaigns on Google or on social media. We'll also help you understand the benefits and challenges of the various ad types across all the platforms.
Social Media
With so many social media platforms out there, we'll help you understand which ones you should be on to connect with your target audience. We'll also guide you through the best practice for each platform as well as useful tips and tools to help you optimise your social media activity.
Content Strategy
We'll teach you how to create a content strategy that will benefit your business and make efficient use of your resources. Learn how to analyse keywords, competition and trends to choose the best content to add to your marketing calendar.
LinkedIn Account Based Marketing
Learn how to use LinkedIn as a powerful marketing tool for your business including how to choose the right people to connect with, how to engage in conversation with potential prospects and how to optimise your profile to stand out and drive business.
Website Functionality
Any website we build or make updates to will come with training to ensure that you can confidently upload new content, update settings and access conversion data like sales or sign ups.
Complete digital strategies.
Website strategy
We can help you design, maintain and optimise your website to help your business succeed online.
Marketing strategy
Achieve your business objectives with a solid digital strategy that will help you reach and engage with your target audience.
Other services
We provide a variety of services to help your business or agency improve your digital marketing strategy.
Logic Digital have patiently guided us, applying their expertise to grow our presence and influence on socials and through content marketing. Furthermore the team are always super engaged, passionate and an absolute joy to work with.
Pippa Saunders
Marketing Manager, Resolution Interiors Ltd
Logic Digital were supremely supportive and patient. You have enabled our influence and reach to grow as a direct result of your help.
Michael Guard
Director of Qualifications and Teacher Training, Guide Education
The design and development process was managed very well and the consultancy on SEO and PPC was first class.
Delia Goldsby
Head of Social Media, Whistle PR
Logic Digital were instrumental in supporting our Sales team build social connections and deliver messaging to promote our products and services.
Rowena Curtis
Assurance Marketing Manager UKI, SAI Global Assurance
I've worked with Alex and his team for a couple of years now. I really like their 'anything is possible' attitude; something that's instilled in all team members at Logic Digital.
Tessa Smith
Marketing Officer, NCGPA