This is our Logic Digital.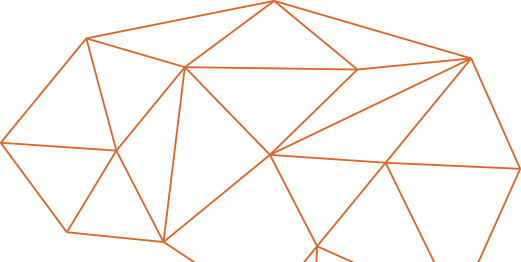 We're a team of marketing creatives who are passionate about what we do.
We help businesses find the digital marketing solution that's right for them.
At Logic Digital, we put our clients' needs at the centre of everything we do – we're not here to sell you anything that's not right for your business. Our team of digital marketing experts come from a variety of both agency and client backgrounds so are able to understand the objectives and challenges of your organisation.
We are qualified in a wide range of Google certifications with specialism in Search advertising, Display advertising and Video advertising.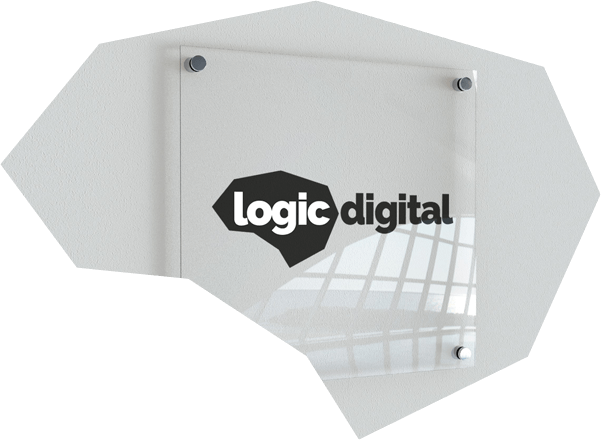 A team of passionate and results-driven digital marketers.
We create a logical approach to your digital marketing.
Based in Nottingham, our expert team has worked with brands large and small across the UK to develop strong digital marketing strategies and grow their business online.
At Logic we can help you with any aspect of your digital marketing efforts from website design to SEO to paid advertising. While we are highly strategic with our work, we are also highly creative with many members of our team coming from a design background. Everything we create as part of your digital marketing activity will be at the high standard we would want for our own marketing activity.
We pride ourselves on being transparent and collaborative in our approach to ensure that you get what is best for your budget and long-term business objectives. By building strong relationships with our clients we are able to understand the business and have an open dialog about any problems you're facing. Communication is important to us and we'll always make time for a phone call or a meeting to ensure that you are getting everything you need from our digital marketing strategies.
Logic Digital have patiently guided us, applying their expertise to grow our presence and influence on socials and through content marketing. Furthermore the team are always super engaged, passionate and an absolute joy to work with.
Pippa Saunders
Marketing Manager, Resolution Interiors Ltd
Logic Digital were supremely supportive and patient. You have enabled our influence and reach to grow as a direct result of your help.
Michael Guard
Director of Qualifications and Teacher Training, Guide Education
The design and development process was managed very well and the consultancy on SEO and PPC was first class.
Delia Goldsby
Head of Social Media, Whistle PR
Logic Digital were instrumental in supporting our Sales team build social connections and deliver messaging to promote our products and services.
Rowena Curtis
Assurance Marketing Manager UKI, SAI Global Assurance
I've worked with Alex and his team for a couple of years now. I really like their 'anything is possible' attitude; something that's instilled in all team members at Logic Digital.
Tessa Smith
Marketing Officer, NCGPA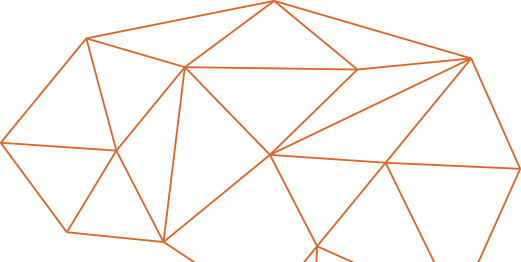 Complete digital strategies.
Website strategy
We can help you design, maintain and optimise your website to help your business succeed online.
Marketing strategy
Achieve your business objectives with a solid digital strategy that will help you reach and engage with your target audience.
Other services
We provide a variety of services to help your business or agency improve your digital marketing strategy.