Achieve the same results from paid advertising at a lower price with strategic Google Ads optimisation.
Decreasing the cost of a paid advertising campaign without losing audiences.
Being a competitor in the legal technology industry, this white label client has had a particular focus on paid advertising since we started working with them. With more holistic solutions to common problems in the legal field than leading competitors, they are sure to be one of the UK's biggest names in the industry in the near future.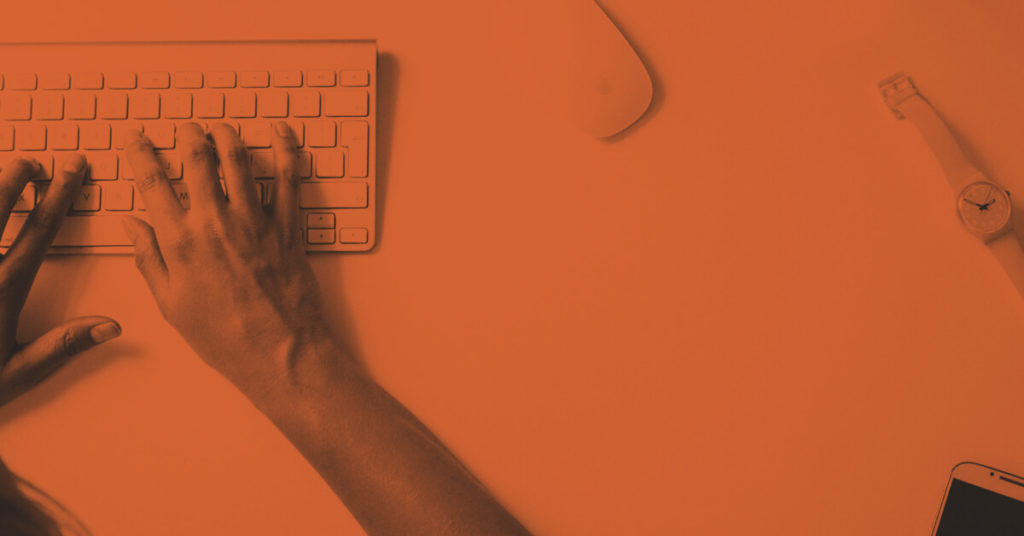 Objective
One of our white label clients had to reduce their already small PPC budget. We wanted to minimise the negative effect this would have on their campaign results by reducing the average Cost-Per-Click (CPC) on their account.
What we did
We optimised their campaigns to target less competitive terms by analysing competitors and similar search terms. We also made changes to landing pages and ad copy to maintain a high level of relevancy to search queries.
Results
We were able to reduce the average CPC by 38% and minimise the loss of clicks to 10%. The revised targeting and improvements are also seeing benefits across the other core quality metrics.