Our insights into the digital world.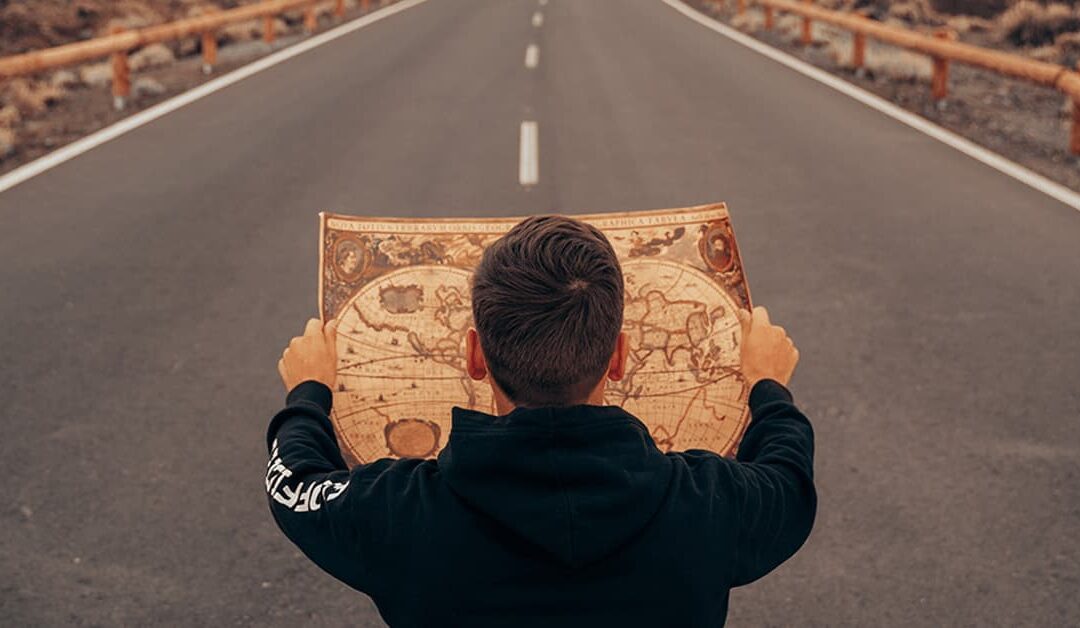 Have you ever felt lost at sea navigating around your website structure, specifically when it comes to deciding how to organise its sitemap? You're definitely not alone, and yes – it can be a bit of a maze out there.
When it comes to deciding which URLs should be added to your website sitemap and which should be left out, things can quickly become tricky and best practices are often up for debate.
Read article
SEO is the act of editing your website content to appear higher in search results, and using it to drive more traffic to your site. So when looking at SEO performance, you're ultimately measuring where you rank. Yet, there are other important elements you need to...
Logic Digital have patiently guided us, applying their expertise to grow our presence and influence on socials and through content marketing. Furthermore the team are always super engaged, passionate and an absolute joy to work with.
Pippa Saunders
Marketing Manager, Resolution Interiors Ltd
Logic Digital were supremely supportive and patient. You have enabled our influence and reach to grow as a direct result of your help.
Michael Guard
Director of Qualifications and Teacher Training, Guide Education
The design and development process was managed very well and the consultancy on SEO and PPC was first class.
Delia Goldsby
Head of Social Media, Whistle PR
Logic Digital were instrumental in supporting our Sales team build social connections and deliver messaging to promote our products and services.
Rowena Curtis
Assurance Marketing Manager UKI, SAI Global Assurance
I've worked with Alex and his team for a couple of years now. I really like their 'anything is possible' attitude; something that's instilled in all team members at Logic Digital.
Tessa Smith
Marketing Officer, NCGPA