Our insights into the digital world.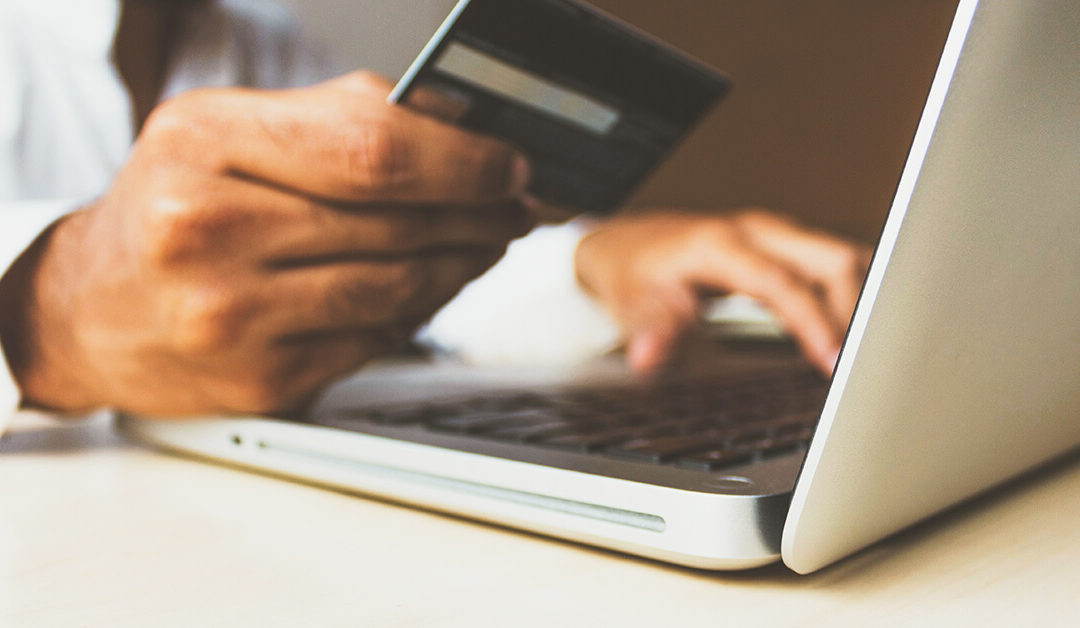 According to Google, 79% of shoppers won't purchase again if their experience of your website is bad. The company has also said that 53% of users will leave a site after 3 seconds if there is no response. Ensuring that your website is fully capable of attracting and...
Read article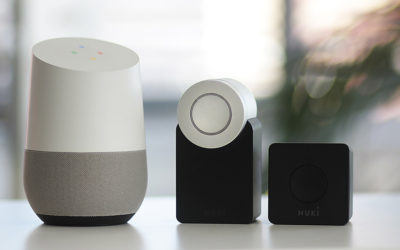 With Alexa, Siri and Cortana, the impact of voice search is increasing at a considerable rate. The realisation of the ease and accessibility of voice search is growing. With over 1 Billion Voice Searches per month worldwide and 40% of adults using Voice Search....
Logic Digital were supremely supportive and patient. You have enabled our influence and reach to grow as a direct result of your help.
Michael Guard
Director of Qualifications and Teacher Training, Guide Education
The design and development process was managed very well and the consultancy on SEO and PPC was first class.
Delia Goldsby
Head of Social Media, Whistle PR
Logic Digital were instrumental in supporting our Sales team build social connections and deliver messaging to promote our products and services.
Rowena Curtis
Assurance Marketing Manager UKI, SAI Global Assurance
I've worked with Alex and his team for a couple of years now. I really like their 'anything is possible' attitude; something that's instilled in all team members at Logic Digital.
Tessa Smith
Marketing Officer, NCGPA