Raise your profile and generate business through social media.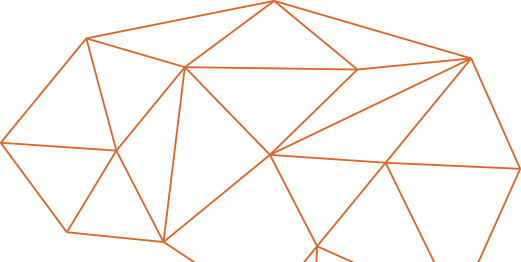 Engage and attract your target audience on social media.
A social media strategy that gets your business where it needs to be.
Your online brand is more than just your website. Having a strong social media presence is critical to the success of your business. Our social media experts can help you identify the best platforms for your business to be on, and to create a social media strategy that will work to meet your business objectives.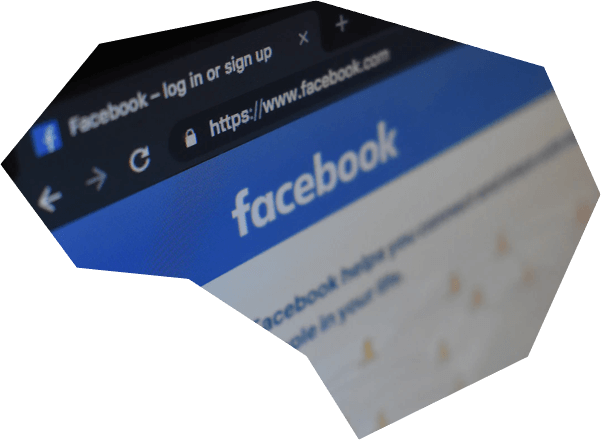 Finding the best platform for your business.
With so many social media platforms out there, it can be hard to know which ones to focus on for your business. Our social media experts can help you select the platforms that will maximise your reach with your target audience, be efficient with your content and make your other digital marketing activity more effective and becoming an invaluable addition to your digital marketing strategy.
Create engaging content that helps you stand out
Social media platforms are full of businesses like yours that want the user to engage with their content. We help you plan and create a variety of social media content that cut through the noise and draw users to you creating brand awareness. 
Talk to your audience directly
Use your social media accounts to respond to questions from your audience and engage with them on a personal level to turn them into customers or advocates of your business. You can also use our LinkedIn Account Based Marketing service to connect with potential prospects and start conversations with them about how your services can solve their problems.
Social media advertising
Ads on social media can be particularly effective for driving customers to take action. You can target audiences based on interests and online behaviour to reach a highly relevant and valuable audience. Our specialists can help you plan your social media ad campaign, build the ads and make updates based on performance that will ultimately help you achieve your goals.
Social media — Refining the social media strategy through multi-variant testing.
Using multi-variant testing to establish the optimal length for social media posts.
Social content planning and creation
A great social media strategy needs great content. We'll help you plan and create content that will connect with your audience and turn them into advocates of your brand.
Social media management
Our team will manage your social media accounts including optimising your profile to be highly discoverable, posting regular content and providing reports on follower engagement allowing you to provide responses where relevant.
Paid social advertising
Ads on social media are a powerful tool for brands online. A strategic social ad campaign can help you reach the right audiences and drive engagement for your business. Our team will plan and run your campaigns and provide regular insight and performance reports to inform your social and wider marketing activities.
LinkedIn (ABM) Account Based Marketing
Our LinkedIn (ABM) Account Based Marketing service utilises your sales teams personal LinkedIn profiles. We build your connections and raise your profile with the right people for the right reasons. This allows you to start a conversation with someone that could turn into a good lead for your business. We can also send pre-approved messages to nurture connections for you. This is based on utilising content on your site to inform and educate connections.
Reporting
Regular reports help you track social media performance against your goals, understand where improvements can be made and gather insights that can be used across other areas of your digital marketing strategy. We aim to make our reports as useful and relevant to your business as possible by ensuring you can understand every point made about past and future social media activity.
Complete digital strategies.
Website strategy
We can help you design, maintain and optimise your website to help your business succeed online.
Marketing strategy
Achieve your business objectives with a solid digital strategy that will help you reach and engage with your target audience.
Other services
We provide a variety of services to help your business or agency improve your digital marketing strategy.
Logic Digital have patiently guided us, applying their expertise to grow our presence and influence on socials and through content marketing. Furthermore the team are always super engaged, passionate and an absolute joy to work with.
Pippa Saunders
Marketing Manager, Resolution Interiors Ltd
Logic Digital were supremely supportive and patient. You have enabled our influence and reach to grow as a direct result of your help.
Michael Guard
Director of Qualifications and Teacher Training, Guide Education
The design and development process was managed very well and the consultancy on SEO and PPC was first class.
Delia Goldsby
Head of Social Media, Whistle PR
Logic Digital were instrumental in supporting our Sales team build social connections and deliver messaging to promote our products and services.
Rowena Curtis
Assurance Marketing Manager UKI, SAI Global Assurance
I've worked with Alex and his team for a couple of years now. I really like their 'anything is possible' attitude; something that's instilled in all team members at Logic Digital.
Tessa Smith
Marketing Officer, NCGPA