Technical SEO updates improve user experience and website engagement.
Identifying and addressing issues with technical SEO to restore website performance.
A high profile white label client in the investment industry have worked with us since the start of 2019, in that time we have been focused on improving the user experience and relevancy of the audience to ensure the client receives the best value out of their website traffic.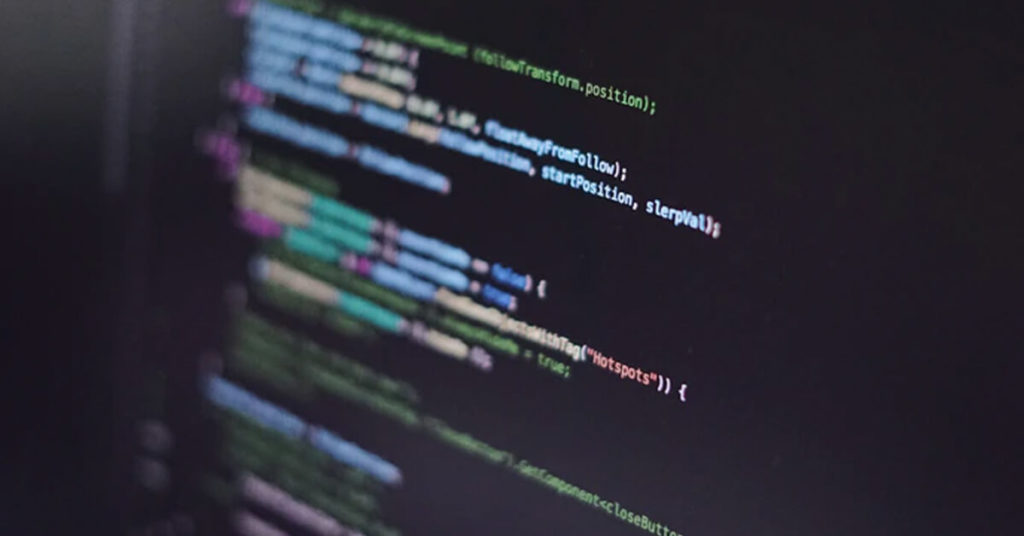 Objective
Session duration had massively declined at a seemingly random point in time for one of our white label clients. We managed to track this back to a number of issues with hreflang tags that showed up in one of our routine SEO audits. We wanted to address these technical issues to get the site functioning properly for users again to increase the session duration which is a huge signal to search engines when determining rankings.
What we did
We identified the exact issue with the hreflang tags and found the solution that would rectify the error. We then provided detailed information, requirements and worked collaboratively with the developers on fixing the issue. While this work was underway, we also provided guidance and advice to our white label partner for talking to the client directly about the issue in a confident and informed way.
Results
We were able to fix the issue in a timely manner for the client and increase average session duration by over 100%.