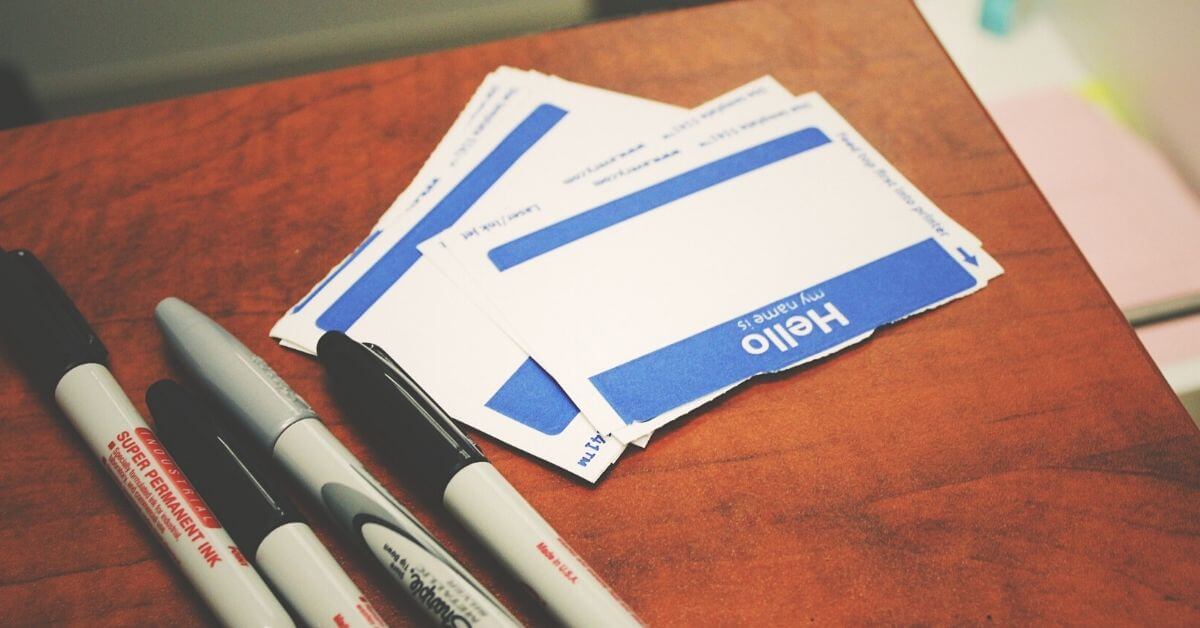 White label SEO (or SEO reselling) refers to an agency or business selling SEO services to clients that are coming from another provider. This third-party provider leaves their own branding off any documents, reports or access details to allow the agency/business to put their own branding on it. From the client's perspective, the SEO services (and responsibility for achieving results) sits with the agency/business
Many smaller businesses invest in white label SEO as a way to build up their client base and revenue before hiring an in-house team to carry out SEO activity.
Why use white label SEO?
Access specialist expertise
SEO is one of the most important aspects of any website strategy – done correctly you can achieve high SERP rankings and increased traffic but done incorrectly you will struggle to reach the right audience. While the basics of SEO may seem quite simple, the activity needed to successfully achieve results often requires a high level of expertise and experience. This is especially true of technical SEO elements such as redirects and sitemaps that can interfere with the user experience and crawlability of your website.
By outsourcing your SEO activity to another agency, you can get the expertise and results of an SEO specialist without having to pay the price of an in-house SEO specialist. This also means that even if your in-house expertise lies in another area of digital marketing such as social media or paid advertising, you can still offer a comprehensive digital marketing service to your clients.
An added benefit of working with a white label SEO agency is that it generally gives you access to the knowledge of a whole team compared to the knowledge of a single member of in-house staff.
Save time for your staff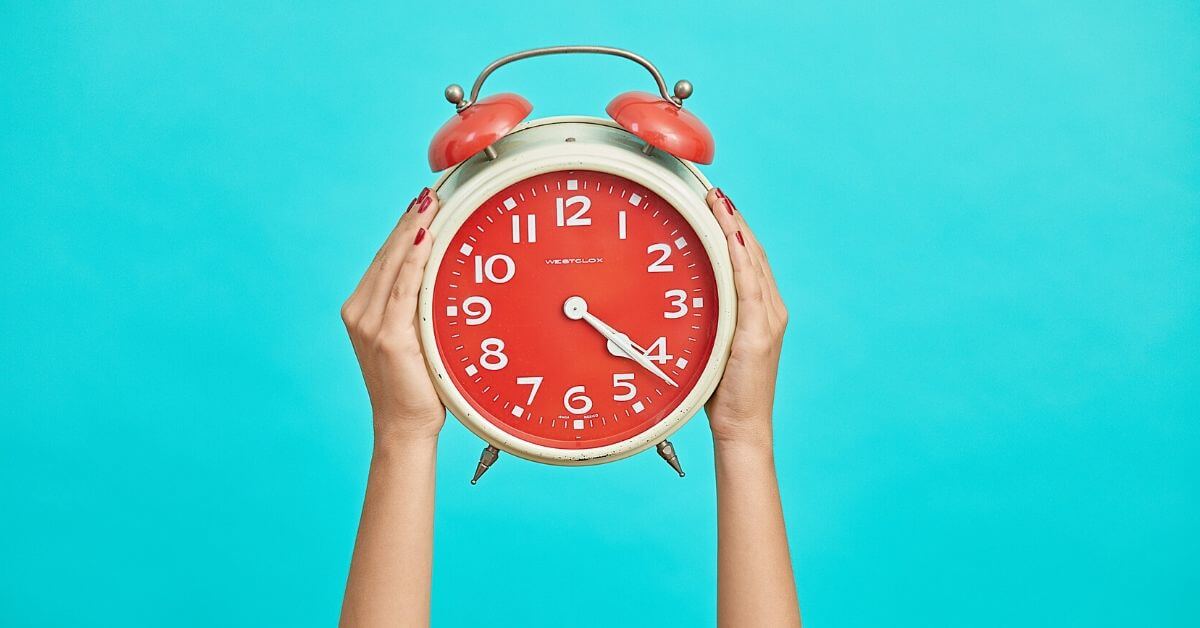 When you hire an agency to carry out SEO work for your clients, you automatically free up time that your own team would have otherwise spent on the activity. This can be useful if you have a small team who are already busy with other work or if the SEO activity required is time-intensive – such as link building or mass updates of title tags and meta descriptions.
You'll also save time when it comes to reporting, as you'll simply have to brand the report provided by the white label agency rather than spending time on gathering and analysing the data.
Nurture client relationships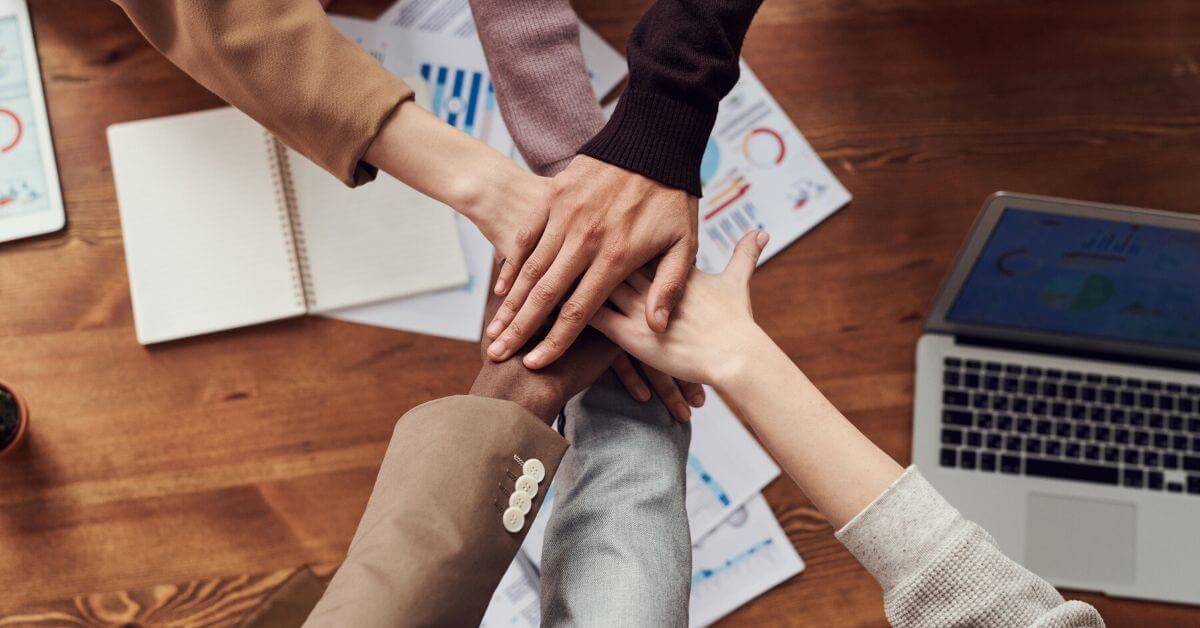 With less time being spent on carrying out SEO activity, you and your team will have more time to manage your clients and their digital strategies. You can be more responsive to their needs and build relationships with them that can help to secure more work from them in the future.
You'll also have time to be more proactive and come up with ideas that can move your clients forward. Initiative like this will really pay off in the long run as your clients will want to work with someone who gives them what they need, not just what they ask for.
Increase revenue for your business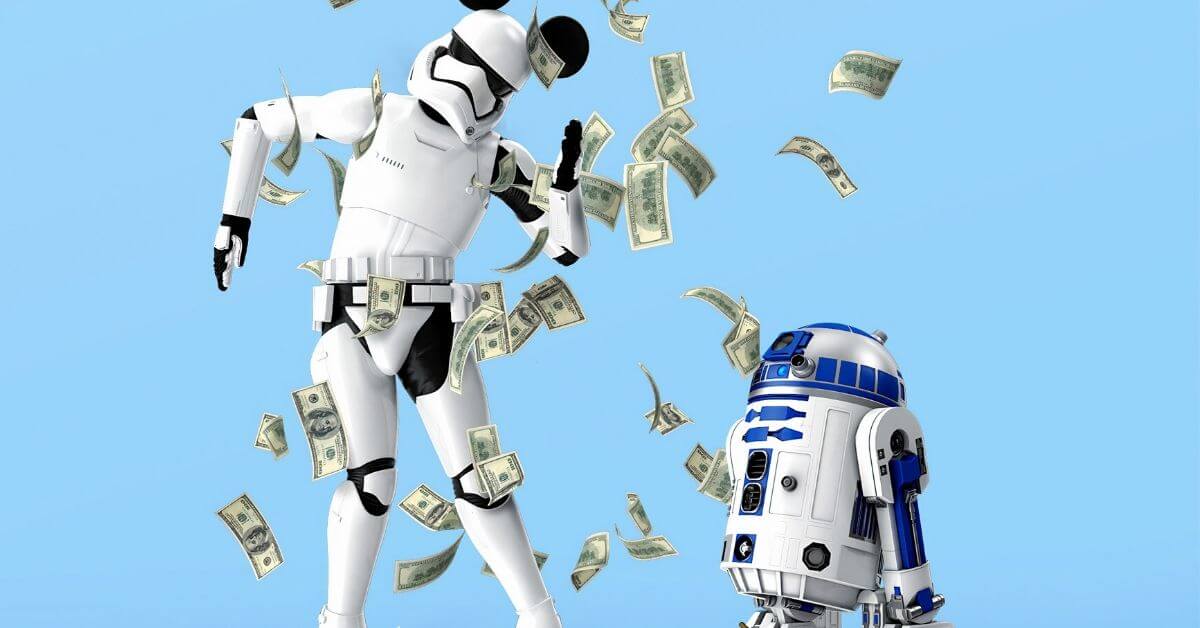 Stronger relationships with clients will help you retain their business in the future and even take on more work from them. With time being saved on the day to day running of their accounts you'll also be available to pursue new leads and secure more clients to grow your portfolio and revenue.
If you're business isn't focused on SEO services and you only have one or two SEO clients, you can get a better return on investment by outsourcing the activity to another agency compared to the cost associated with hiring a full time employee to carry out the work in-house.
Utilise relationships with white label agencies to gain insights
Working on the same clients together will often lead to close relationships with your organisation and the white label agency. You can utilise these partnerships to expand on your own knowledge by going to the agency for insights and advice – or even as a sounding board for your own ideas.
White label SEO is ideal for small businesses who don't have access to the right level of SEO expertise, who want to focus on managing clients rather than on completing tasks, who want to increase revenue and grow as digital marketers and who want to build relationships with others in the industry.
For more information about the white label services offered by Logic Digital, visit our white label service page or get in touch with our team.