Renewing contracts through white label agency support.
Using white label providers to manage workloads and exceed client expectations.
Making use of our white label services to provide a great service and retain clients.
Having worked closely with a full service marketing agency for a long time, we are always happy to see them succeed (especially when we've helped them do it). We support them with a range of SEO and PPC clients alongside ad-hoc consultancy when they need us.
One of the clients they brought to us had signed a 6 month agreement with an opportunity to renew based on performance at the end of the initial agreement period.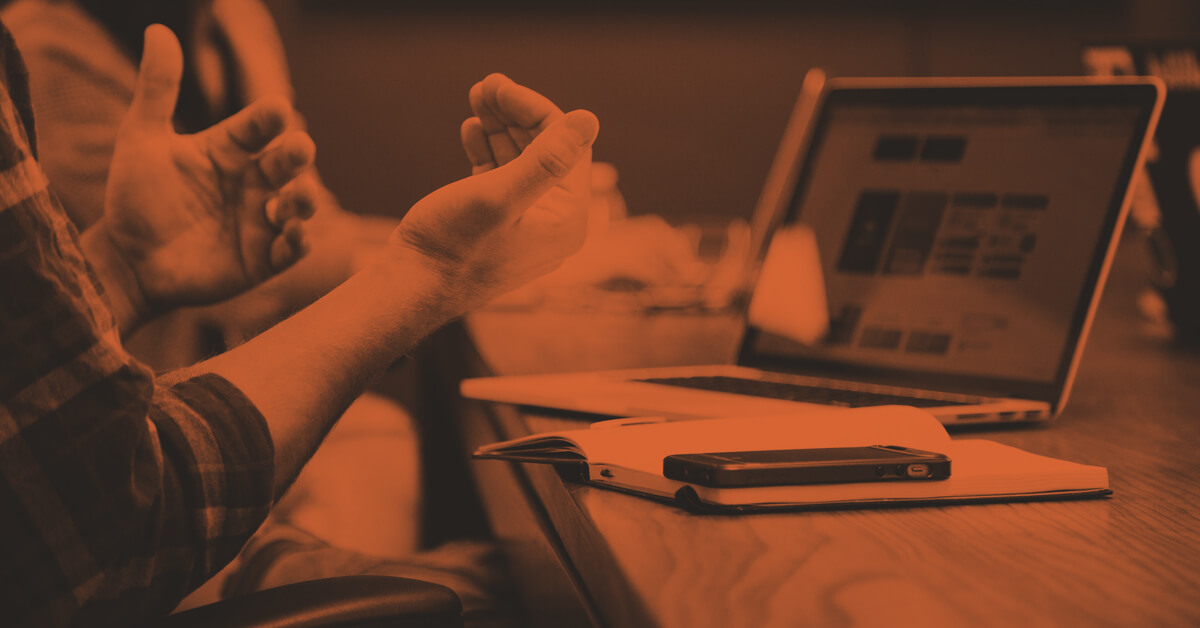 Objective
We were originally partnered with as a white label service provider to help another digital agency manage the workload while they managed the relationship with the client themselves.
What we did
We increased technical site health and performance to an all time high through technical SEO improvements. We also increased CTR on PPC campaigns through updated ad copy. During the initial service period we also successfully supported a move to a new website structure through URL redirects.
Results
The white label partner agency was able to renew their contract with the clients and bring in more revenue due to incredibly satisfied customers whose expectations had been exceeded.
Having worked with Logic Digital for over 2 years now – I can honestly say they have been a great support to our agency.

Quick to respond to my queries and offer expert advice for our clients and new business pitches, they have been an invaluable resource. It also helps that they are a lovely bunch of people!

Marketing Manager
White label partner agency
Complete digital strategies.
Website strategy
We can help you design, maintain and optimise your website to help your business succeed online.
Marketing strategy
Achieve your business objectives with a solid digital strategy that will help you reach and engage with your target audience.
Other services
We provide a variety of services to help your business or agency improve your digital marketing strategy.