At its core, social media is an opportunity for you to interact with both your existing customers as well as potential new customers. In addition, a strong social media strategy allows you to supply your customers with improved customer service, whilst at the same time providing you with an additional means of growing your brand, engaging with and being discovered by a new audience.
To setup and manage a social media page is completely free, which is another reason why so many companies have flocked to networks such as Facebook and Twitter. In one location, you could have access to thousands – if not millions – of potential customers.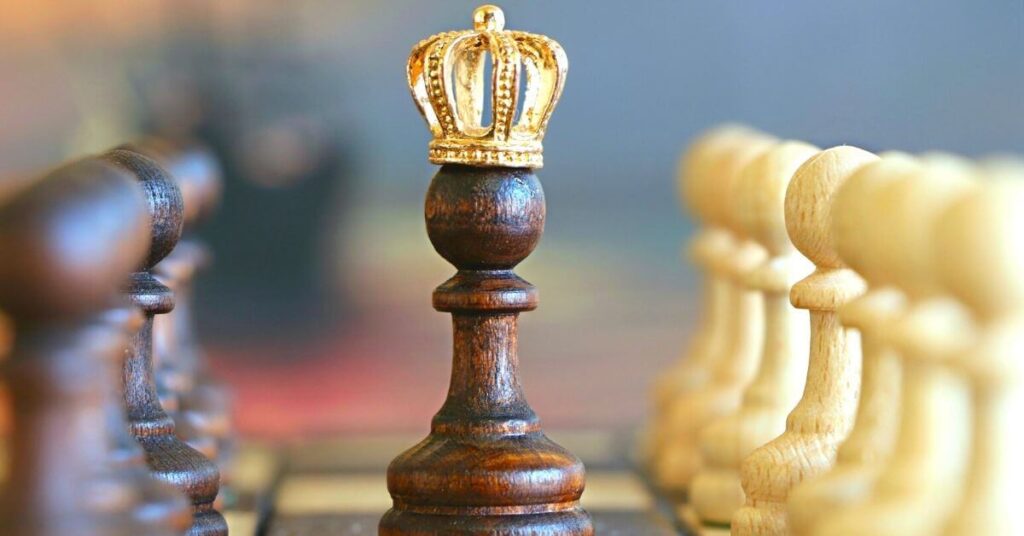 So how do you decide which social media platforms to use?
1. Research your buyer personas
Your products and services won't appeal to everyone – so rather than trying to target everyone with your marketing activities you should understand exactly who is more likely to find your business appealing in order to focus your efforts on reaching them.
This is called developing a buyer persona. A buyer persona is essentially a profile of the characteristics, demographics and needs of your ideal customer. When possible, you should use data gathered from your marketing and sales activity to help create an accurate buyer persona. If you don't know where to start, try HubSpot's Buyer Persona tool or our downloadable worksheet.
Having researched your buyer personas, you should have an idea of which social media platforms they are likely to use based on their age and interests. This means you can focus your efforts on the platform(s) likely to be the most effective.
2. Post the right content
Posting on social media is a type of indirect marketing and as such should focus on providing useful information that builds trust and loyalty for your brand. Yes, ultimately the aim of your activity is to drive customers to your business but if every post is purely an ad to get them there you won't see any growth or customer loyalty.
When researching your buyer personas you will have developed an understanding of the aspirations and struggles your ideal customers have – use this knowledge to create content that shows them you can help them achieve their aspirations or solve their problems e.g. a bakeware store might share videos of high end cake-decorating techniques that appeal to amateur bakers.
You should also post content on social media that aligns with the shared values you have with your customers e.g. an eco-friendly clothing store might share statistics and infographics about the impact of the clothing industry on the environment that appeal to people interested in sustainability.
3. Come up with a schedule you can stick to
It's all well and good saying that you're going to be able to put a post out every single day – but if you can't do that consistently, neither the social platform algorithms nor your followers are going to see the value in your content.
Instead, it's better to start with a lower commitment and build up to more frequent posting as you become more comfortable with the platform. As long as you're posting something at least once a week, you should continue to reach your followers.
Create a calendar that you can use to plan your posts in advance and help you stick to your posting schedule.
4. Recycle content & posts
Just because you've put a post out once, it doesn't mean you can't put it out again! Studies have shown that identical posts have different levels of reach and engagement when posted at different times throughout the day/month/year so don't be afraid to try a post out again at a different time if you didn't see great results the first time around. If you post more often than once a week, try the same post 14 days after the original – if you post once a week or less, try the same post a month after the original.
You can also share the same content – e.g an image, video or blog – only with a different post to highlight different aspects or appeal to different personas. This means that you don't have to create something brand new for each and every social media post you write.
Social media should be an integral part of your digital marketing strategy whether you're looking to build a following through organic posts or sell directly through social ads. For help developing your social media strategy feel free to get in touch with our team.