There is so much advice on the web outlining how LinkedIn can produce lead generation for your business that it can all get a bit confusing.
Which techniques are best? Should some techniques be deployed first or in a particular order? Or is the key to successful lead generation, implementing them all at once?
All of these questions are understandable, and you're allowed to ask them as no business wants to get it wrong.
So what should you do?
To help pave the way and bring greater understanding to this lead generation technique, below we have created your own personal step by step guide, so you can confidently implement these steps and beginning witnessing greater connectivity and leads.
Step One: Recognise LinkedIn for what it is
Before you even begin drumming out posts and joining discussions, the first thing you need to do is recognise the point of LinkedIn.
For instance, when you think of Facebook, you associate it with socialising, connecting with friends and showing what you're doing in your life; whether that is your day to day activities or making important announcements. Facebook is casual, relaxed, the pub you visit with your friends where you can freely tell jokes and relax.
LinkedIn is different. Yes, your goal behind using it is to connect with people; however it is more like a trade show and much more formalised and business focused. LinkedIn is not there to discuss your holiday adventures, but to highlight important updates or publications (white papers) that you have made.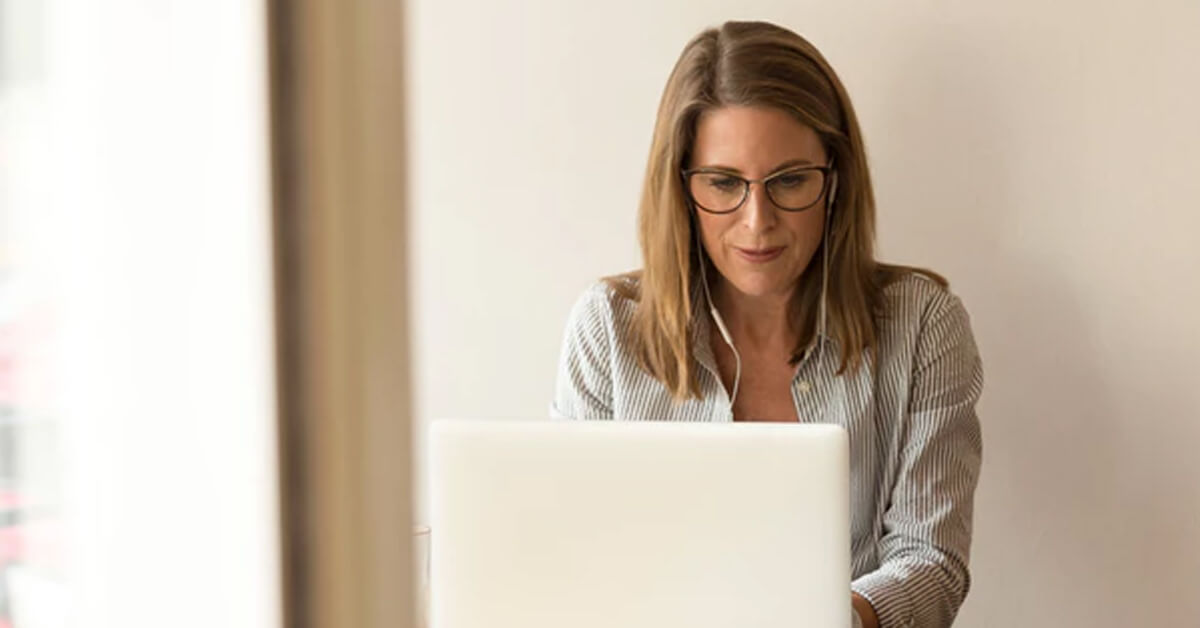 So before your write a post or update your status, remember this and make sure you are posting the right kind of information.
Step Two: Complete your company profile
Too often, businesses fail to complete their company profile and this is a big mistake as it makes you look uncommitted and unprofessional. If you cannot complete a simple profile, how can they trust you to commit to their project/service requirements?
For that reason, it is essential that you complete all elements of your company profile, and go beyond the generic. You need to make your profile memorable so alongside your company bio, highlight any publications/achievements you have made and integrate graphics.
Step Three: Create a personalised LinkedIn URL
Once your profile is set up, you need to create a personalised LinkedIn URL. To do this, simply go to the menu bar at the top of the page and select 'profile'. Click the 'edit profile' link and at the bottom of your profile you'll see the phrase 'public profile'. Click this to edit, then enter your personalised URL.
Now at this point it would be easy to pop in your company name; however there is no guarantee you will be with that company forever. Similarly, don't use obscure acronyms as whilst this works on emails, it won't look good on LinkedIn. Instead make your personalised URL relatable to your business. So if for instance you work for an accountancy firm, you could use JohnDoeAccounting.
Note: Remember you are the face behind this company profile, so whilst it will feel weird to not put your company name within the URL; keeping it personalised will not detract from its mission.
Step Four: Create a plan of action
You've probably read tonnes of articles already on different ways to generate leads through LinkedIn, so we won't rehash it too in-depth here. However, everything you do on LinkedIn should come with a plan of action.
How can I use LinkedIn for lead generation?
Connect your Twitter account with LinkedIn – this ensures every post you put on Tweeter, feeds into LinkedIn and is passed onto your followers, thus ensuring the perfect streamlining of information across all your social media networks.
Build your network of followers – join alumni and industry groups that are relevant to your business, skills and your interests. Similarly, check the contact lists of your existing connections and reach out to those who could become potential clients. Just be careful that when you reach out to these individuals your message discusses things that are mutually beneficial. NEVER hard sell, as not only will that get you penalised by LinkedIn, but hard selling to a stranger will scare them away. Instead be sincere; offer free advice and industry insights; build a relationship and THEN discuss the services you provide. This will appear more genuine and less spammy, prompting them to give you a chance.
Start discussions/answer questions – this one is a little more time consuming than the rest, but works well to make you a leading authority within your industry as well as trustworthy. Simply, search out queries within your industry and where possible offer your own advice and insights. Similarly, try to pose thought-provoking questions that will trigger discussions and in turn lead to new connections and even new clients.
Write articles or posts – the fantastic thing about LinkedIn is that you can directly write posts and publish them onto LinkedIn for your followers to see. Similarly, you can write articles on your company blog; post a status and link them back, thus leading your connections to your main website.
What's next?
Okay, so you're aware of all the tricks to generating leads on LinkedIn and know how to turn them into conversions; however how should you plan your time? Naturally you have got a business to run or a job to do, so your time is limited; however if you're not active on LinkedIn often enough, then you will struggle to build your reputation and attract connections.
Below we have outlined a plan of action that should help you to stay on top:
Commit to spending 1 day a week to connecting with 5 former or existing business associates. By doing so, you will jump to the forefront of their mind when they are considering a new product/service.
Each month aim to join 15 groups. Not 2. Not 3. But a high number of groups so you can spread your visibility online.
Start a discussion in each of your new groups, every day for 5 days after you join them. This will enable you to make new friends in each group and hopefully capture their data. NOTE: aim to include a link back to your website where they can download a white paper or sign-up for your newsletter.
In the Answers section of LinkedIn, answer 2 questions a week, every week (where possible). Two questions a week is the perfect number to ensure you don't look too obvious in your intentions (making connections), but is enough to get you noticed over a period of time, ultimately helping you to generate new leads.
Create a DirectAd – the key to getting this right is making sure you've got a landing page on your website to direct them to, where you can sell a product/service or collect their contact information.
And there you have it!
Follow this step by step guide and you can take all the lead generation techniques you have learnt and transform them into a profitable marketing plan. One that can go on to produce long lasting conversions, leads and sales.
However, if time is against you and you simply don't have the time to schedule posts, join discussions and build this online presence; then harnessing the support of lead generation experts Logic Digital can help to ease the pressure and ensure you don't miss out on this lucrative medium.
With Logic Digital's help, we can help to raise your personal and business profile; identify and define your target audience; implement connection activity and create/distribute your content.
For more information, contact us today.