Using SEO to improve SERP visibility.
Increasing the number of first page Google results for a white label client.
We utilised keyword research to inform SEO activities across a white label account and improve the client's position in search engine results pages.
This client are a highly recognised name in the property industry and have been active for over a decade producing incredibly successful results for their partners.
With the advance of technology that has happened in that time, the company have had to adapt their marketing strategy to a more digital first approach with more and more attention being placed on their website as a key marketing tool.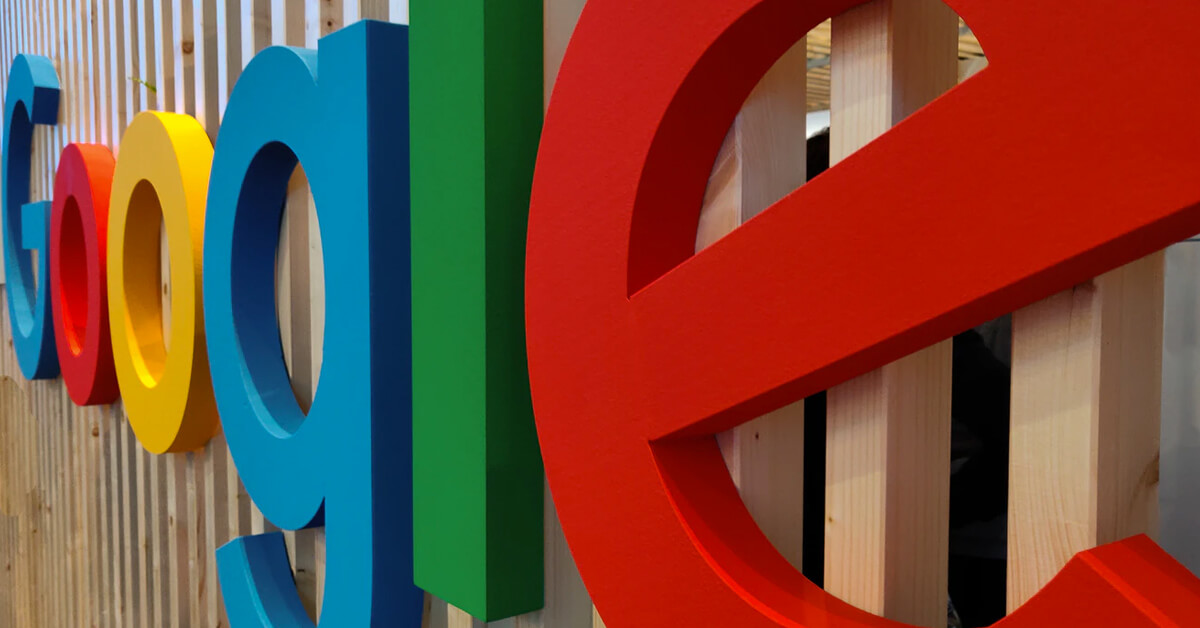 Objective
When this clients was presented to us through a white label partner, we found that that they already had a relatively high number of relevant first page SERP rankings however after a quick analysis of their page titles and meta descriptions we believed that we could increase these rankings through a more keyword focused approach.
What we did
We conducted a full SEO audit to identify other potential areas that could help to improve SERP rankings, carried out extensive competitor and keyword analysis to compile a list of search terms to target, updated on page copy to prioritise key text appropriately and modified page titles and meta descriptions to be more relevant to keywords being used by the target audience.
Results
We achieved an additional 20 first page rankings compared to the previous year – equivalent to 30K additional impressions in search results.
SEO — Increasing website traffic through SEO services.
SEO — Removing irrelevant website traffic through SEO.
SEO - Improving user experience through technical SEO.
Complete digital strategies.
Website strategy
We can help you design, maintain and optimise your website to help your business succeed online.
Marketing strategy
Achieve your business objectives with a solid digital strategy that will help you reach and engage with your target audience.
Other services
We provide a variety of services to help your business or agency improve your digital marketing strategy.