The world of digital marketing is an ever-evolving landscape so there is always something new to learn. We asked a collection of digital marketing experts where they go for their training to stay up to date and at the top of their game.
1. Google – Skillshop & Digital Garage
With Google being one of the main tools used in any digital marketing strategy, it stands to reason that you should look at some of their training courses and materials.
Olly from Repeat Digital is particularly fond of Google Skillshop saying "There's so much amazing course content on there, plus it's all free! We even use the Google Ads courses as part of our training for new recruits and at the end of it, they have lots of new Google Ads knowledge and the shiny Google Ads certifications to boot!"
Our own Alex Clifford from Logic Digital is also a fan of the variety of courses Google has to offer through Skillshop, "With a range of basic introductions and certification based training it provides a wide range of awareness and training from the very basic through to industry recognised certifications."
As if one platform wasn't enough, Google also offers training through Digital Garage, which Jess from Impression says "gives you a great understanding of digital marketing, especially in regards to how search engines work. It's broken down into specific modules so working through is simple and doesn't take too much time for each section. It's also free and can be accessed by anyone." Logic Digital's own Charlie Plaskett agrees that this training "covers all areas of digital marketing."
2. HubSpot Academy
HubSpot Academy offers a number of courses covering everything from inbound marketing to social media marketing to content marketing. Renee, from Dink Consultants, says they're "easy to understand and cover all the basics on which to build understanding".
George from Adtrak adds "Not only is this course very well laid out, providing great UX, but the courses are packed full of information relating to a range of digital marketing courses. The videos are well presented with helpful visuals and the resources that support the lessons provide a great foundation for applying the information learnt to your own digital marketing work."
"Informative, educational, easy step by step course with knowledge checks, certification, free"

Nicola, Thorn Baker Group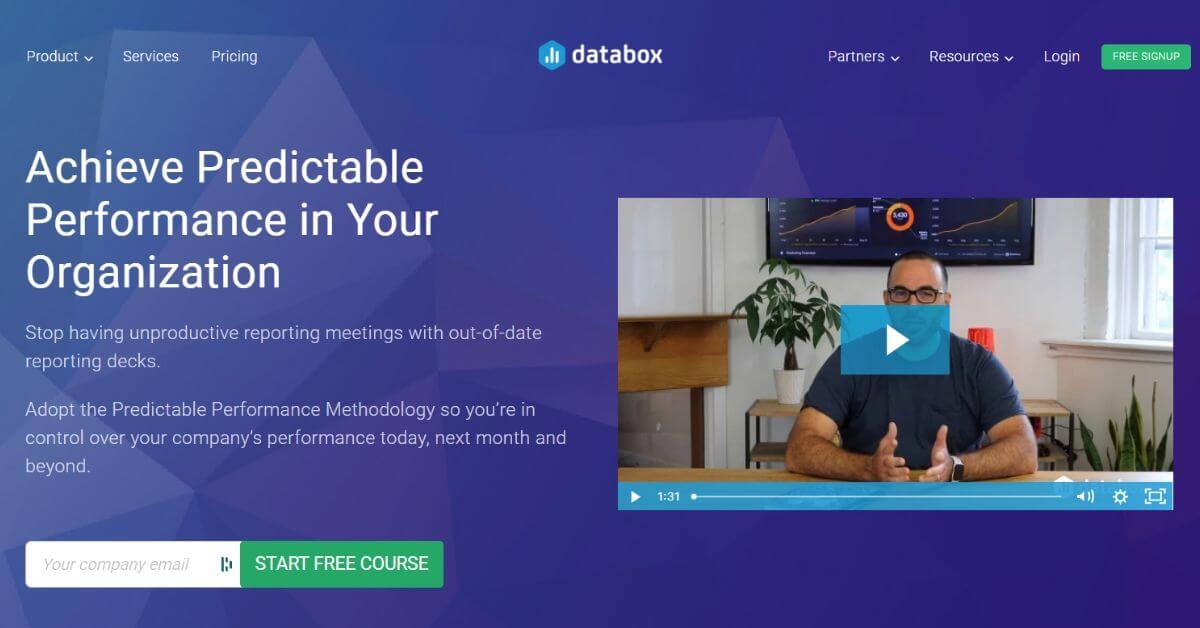 3. Databox's Predictable Performance Course
"Databox's Predictable Performance Training Course packs together a lot of great information around selecting the right metrics, evaluating the data, and then using it to evolve strategies and tactics. What I liked most is it explains all of this using a real-world example, which makes the lessons more tangible.
In addition, it speaks to all levels of an organization, from the practitioners to management to executives. Any organization looking to effectively scale growth should consider taking this course." Says Keith from L2 Digital.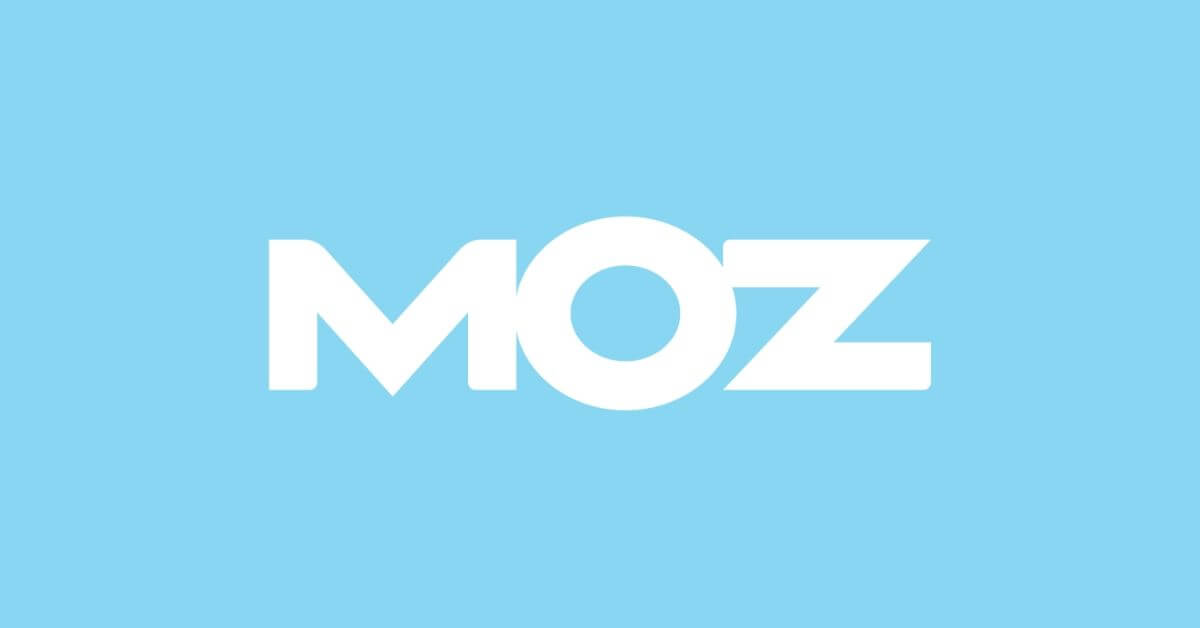 4. The Moz Blog
The Moz Blog brands itself as a place to 'level-up your SEO and online marketing skills' with regular articles written by leaders in the industry. Kamran from Repeat Digital thinks this is particularly useful as "The best type of training and learning is on the job, and Moz provides practical SEO tips to update you with" making it easy to learn about latest changes and trends.
Check out Whiteboard Fridays on the Moz Blog for some great walkthroughs and tutorials.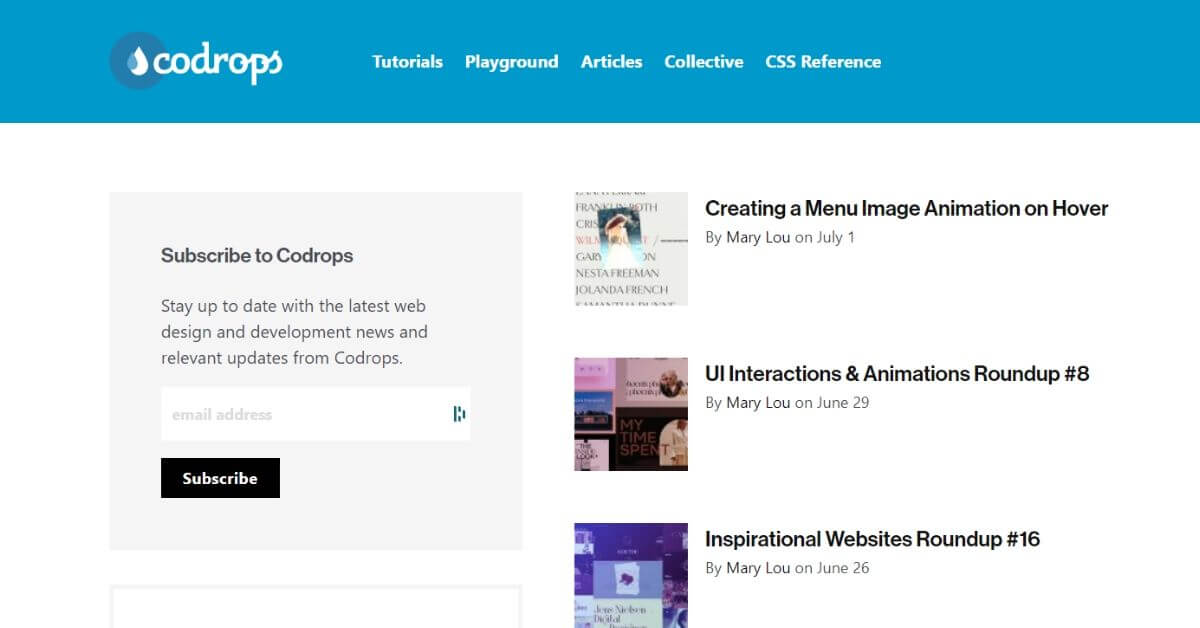 5. Codrops
Another blog that you might be interested in reading is Codrops – a web design and development blog recommended by Mark at Logic Digital. He says "they publish free articles and tutorials about the latest web trends, techniques and new possibilities. Also showcasing inspirational websites from the design and development community."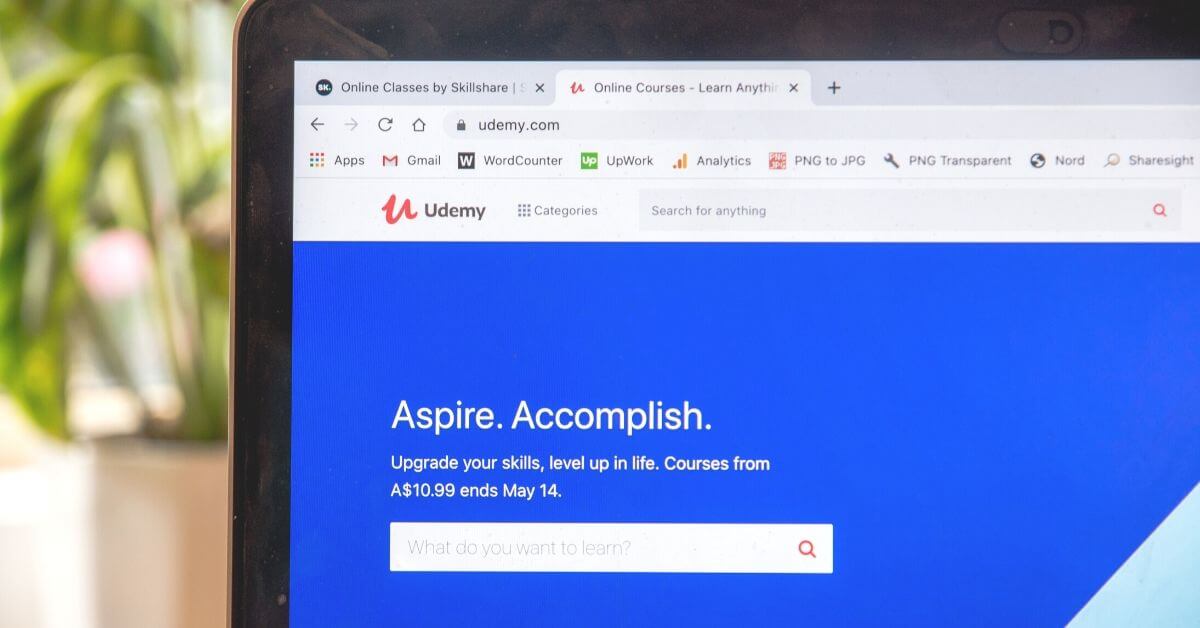 6. Udemy
"While there's a lot you can learn about digital marketing strategy from training courses on Google, sometimes you just need a tutorial on the best way to use a new platform or piece of software – I've found Udemy is great for this with both free and paid courses at a variety of skill levels." Says Jess from Logic Digital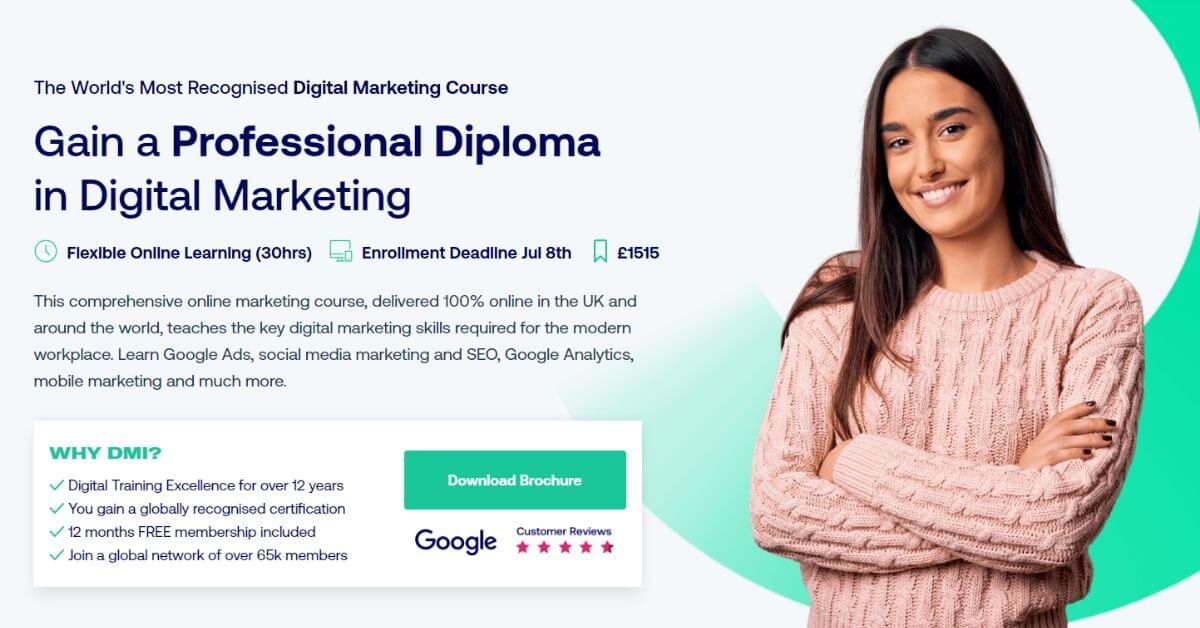 7. Digital Marketing Institute – Professional Diploma
If you're looking for a professional qualification, Luke from Adzooma recommends the Professional Diploma in Digital Marketing from the Digital Marketing Institute. "It gave me a better understanding of digital marketing, particularly with PPC and using Google Ads."
There's no doubt that there are plenty of places to go if you're looking to develop your digital marketing skills either by gaining a professional certification or by reading a blog post to update your knowledge.
Stay up to date with the latest news in the digital marketing industry by following Logic Digital on LinkedIn.