SEO (search engine optimisation) and PPC (Pay Per Click) may be considered 'sisters' in the online marketing world; however in reality they are always in contention. Part of the problem stems from the way they are used competitively to help improve your rankings and drive traffic to your website.
Both have the ability to boost conversions and site visibility; yet the way they go about it greatly differs, leading to the question of: which is better? SEO or PPC?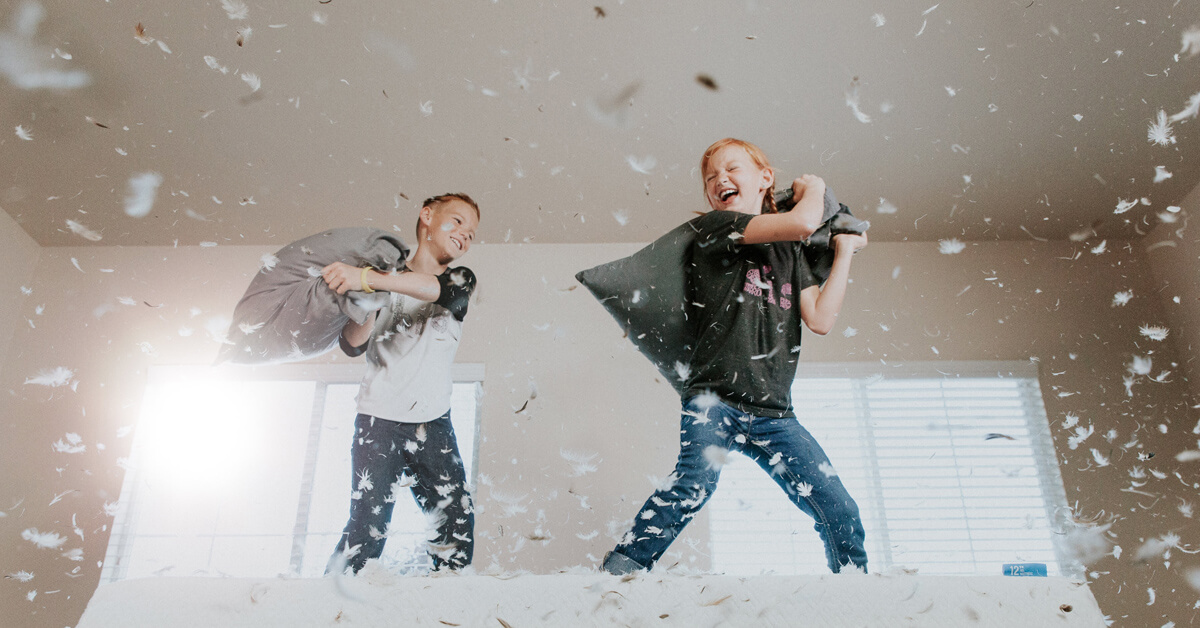 And the answer is simpler than you think: SEO.
And here is why.
How do SEO and PPC differ?
There is no denying that both of these marketing techniques have the power to transform the way you promote your business.
And given the fact that 81% of users (according to Jupiter Research) find their desired destination through search engines – instead of directly searching for sites by name – means optimising your marketing strategies and developing a strong online presence has never been more essential.
So which is better?
SEO
— Otherwise known as Search Engine Optimisation, SEO focuses on generating organic results on search engines.
Benefits:
Organic results are 8.5 times more likely to be clicked on than paid search results
Organic results are considered a more respected resource
Research into heat maps has revealed that users are more interested in looking at top organic search results than at the ads situated to the right of the screen
SEO is incredibly effective at promoting service offerings as it is easy to tailor keywords and integrate them into your copy
Disadvantages:
SEO takes time and won't instantly get you ranking high on search engines
PPC
— Based on Pay Per Click ads, sponsored links and purchased ads, PPC is designed to get you in front of your customers fast.
Benefits:
Paid search results are 1.5 times more likely to convert click-thrus, as its text and landing pages have been specifically customised (as well as optimised) to grab the attention of your target audience
PPC is great for generating instant results thanks to its speed and expansiveness. Within one day you can earn a spot on the first page of top search engines, simply by focusing your ads on a multitude of targeted topics/keywords
PPC is a fantastic way to increase brand awareness – especially when your business is just starting out – as these paid ads will help you to get seen by prospective clients within days
This marketing technique can make all the difference when promoting limited time offers or special events, as it can ensure your business receives instant exposure and attention
PPC is more effective at promoting products than service companies
PPC is easier to measure and track ROI, making it easier for you to identify what is and isn't working
Disadvantages:
PPC campaigns cost money, as not only are you paying for the terms you use but you will have to pay for every ad that is clicked through. This can range from a few pence to several pounds per click, meaning you first need to pay out before you see a return
PPC is not something you can run in-house unless you've got an expert. To be done correctly, you'll most likely have to hire a specialist firm which will generate additional costs. As you can imagine PPC campaigns can quickly prove too expensive, even when they are producing the results you want.
Whilst it is clear that PPC can offer your business immediate results and get you in front of your target audience quickly; long term SEO can offer you better value for your money.
Yes, you won't rank 1st overnight; however SEO is considerably more affordable, more reputable and as you can see from above, is more widely noticed by consumers. The fact that heat maps show that consumers barely look at ads, is proof that PPC is as risky as it is beneficial.
So if you are looking to maximise your online marketing efficiency, we strongly recommend focusing on your SEO campaigns first. Once in place, you can introduce PPC and benefit from the best of both worlds.
Read more about PPC and keyword targeting.