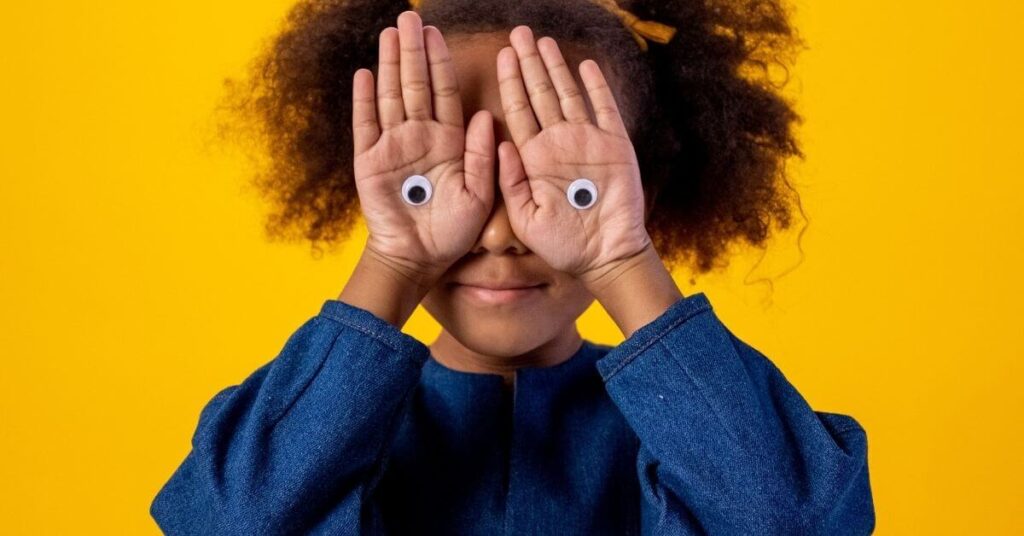 April Highlights
This month we launched a new website for Authenticate – a company providing innovative industry-leading supply chain tools.
We received a lovely review from one of their team who worked closely with us on the project:
Working with Logic Digital on a recent WordPress website redesign has been an absolute pleasure. With a limited budget and tight timescale, they exceeded expectations, delivering a brilliant end result on time and in line with the agreed brief.

The cross functional team were very responsive and happy to provide guidance where needed to manage certain tasks in-house. I hope to continue working with them on additional projects to further improve the new site if budget allows!

Ruth, Authenticate
We're also very excited to announce that we will be working with Skope Marketing to develop a new website for the Leicester-based event's venue The Pumping Station. This will be an exciting start to a collaborative relationship with Skope that we hope will continue long into the future.
In SEO news, we're delighted to have started working with some legendary Nottinghamshire businesses: Kevin Manners Denture Clinics and Halls Locksmiths. We've been hard at work over the last month developing strategies that will help them increase awareness and visibility among local audiences.
Extra-Curricular
Jess has been steadily increasing how much she's walking to train for #walking4causes – rounding off the month with a whopping 20 mile walk.
All donations are going to 4 Midlands charities: Shawmind, St Giles Hospice, Charity Link & The Community Foundation for Staffordshire.
In other news, Charlie finally got a haircut after nearly a year (Mark is refusing to cut his).
Top Tips
"Don't be afraid to say no – if it's not right for your business, don't do it."

– Charlie Plaskett, Digital Assistant