Why optimise locally? Am I not limiting myself?
Many businesses choose to target nationally as they believe there is a larger audience and a bigger potential for more traffic and more business. However, realistically they don't have the capacity to carry out work across the country, and they also make ranking for their key terms more difficult.
This is where local optimisation comes in. Optimising for the areas you want to do business in can increase your local rankings. Would you rather rank on page 3 for a wider audience, or page 1 for a more local audience?
Local SEO is for businesses that have a physical location, such as a brick and mortar store, or for businesses that only want to serve customers in a certain area.
There a number of factors that affect Local SEO and therefore, a number of activities that can be carried out to help improve your local search appearance.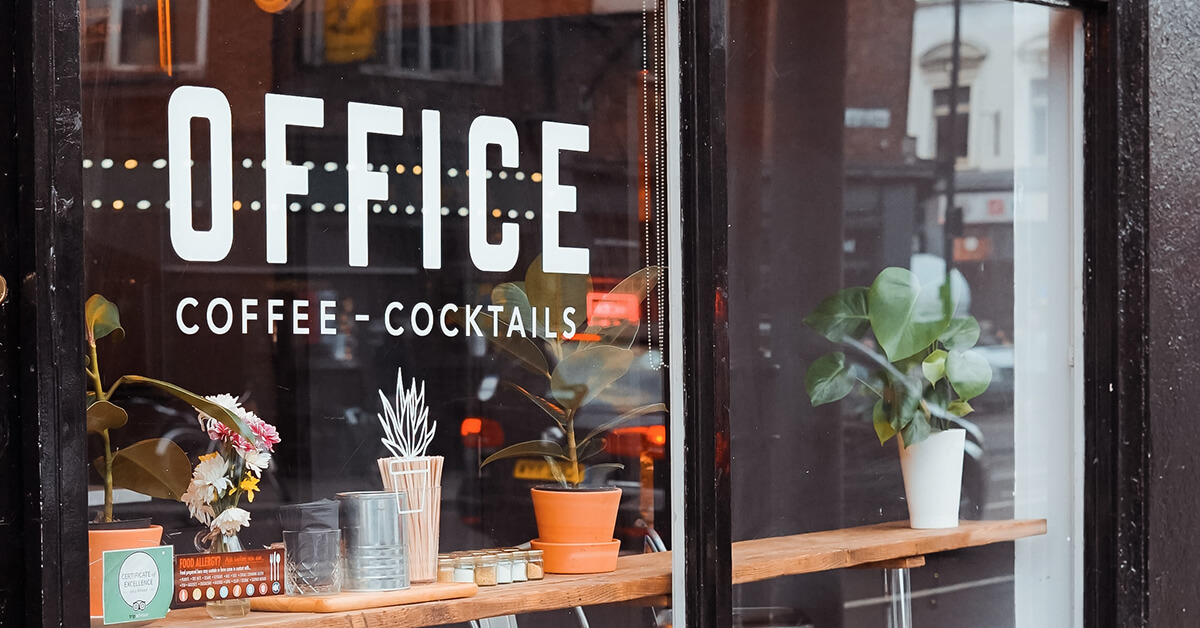 What Should I Do?
Google My Business
Create a Google My Business (GMB) Page. What better way to let Google know where your business is and what it does, than to use their own service to tell them.
Adding a profile here also enables you to rank in the maps pack. This often appears at the top of search results and offers very competitive click through rates, compared to standard search results.
In many ways the maps pack has its own set of rankings, and these are related to the optimisation of your GMB profile. There are a number of things you can do when setting up your profile that can help you rank well in the maps pack.
These include:
Ensuring you have an accurate and engaging description
Relevant category choice
Range of imagery (internal, external, team)
Address that matches your website (and a range of citations that also match this, more on that later…)
After setup, one of the main things you can do to improve your maps pack ranking is to gather reviews from genuine customers. This is not likely to happen by itself so it will be something you need to start including in your marketing communication plan.
Citations
For Google to rank your website well in local search, it wants to ensure it knows that your business is real, and that it has a definite idea of where you are located and what your contact details are. One key way of doing this is to make sure your Name, Address, and Phone Number (NAP) are consistent across your website and other online marketing activities. In a similar way to building a good link profile, the more high quality and accurate citations you have, the more likely you are to rank well in local search.
To do this, it is important to identify relevant business directories that you can submit to, again ensuring whatever profile you create on there, is consistent with the information you have on your website and have submitted to your GBM profile.
As well as creating new ones, it is also important to review the accuracy and quality of existing citations. One of the easiest ways to do this is to use a tool like Bright Local. This will seek out existing citation profiles and will show you the details held by that directory, identifying if these need updating or not. It will also identify potential new directories for you to submit to, saving you the time and effort of finding these yourself.
On-Site Optimisation Factors
So far we have covered off-site factors to consider in your local SEO efforts. However, there are also on-site elements that you can change to aid your local SEO rankings.
These include:
Having locations in your page titles
Instead of "Removal Services | A Removal Company" you might become "Removal Services in Nottingham | A Removal Company"
Making sure your address is visible and consistent with your GMB page and citations
JSON Schema
Adding schema to your website allows you to give definitive details about your business to Google. These include; business type, address, phone number, logo image, external image, and opening times. Once Google has this information, it may enrich your search appearance using these details, potentially improving your click through rates.
Things You Can't Control
We've covered a number of activities that you can carry out to improve your local SEO. However, there are certain elements that can affect your chances of ranking which cannot be directly influenced by yourself.
These are:
Proximity of your business to your targeted location
If your business is in Newcastle, you could do all the onsite optimisation and citation building, but if you are trying to appear in Birmingham search results, then you may struggle.
Proximity of the user to you business
Google has a pretty good idea of the geolocation in which a search has taken place. The closer a user is to your physical location, the more likely you are to appear, therefore, the further away they are, the less likely you are to appear.
In some ways, the elements that you can't control could dictate the wider marketing strategy. Don't be greedy with locations that you are unlikely to rank for. If you really do want your Newcastle business to rank for Birmingham search terms, consider opening up a new branch.
With all of these things to consider and actions to take, it could be that you don't have the time or understanding to improve your local SEO. If you do decide you want assistance in this regard, then we at Logic Digital are here to help. So why not contact us today.
Read an introduction to basic SEO.