Hi everyone! I'm Amy, the new search marketing manager with Logic. I've been with the team for just over 3 months now, so I feel like it's time to introduce myself.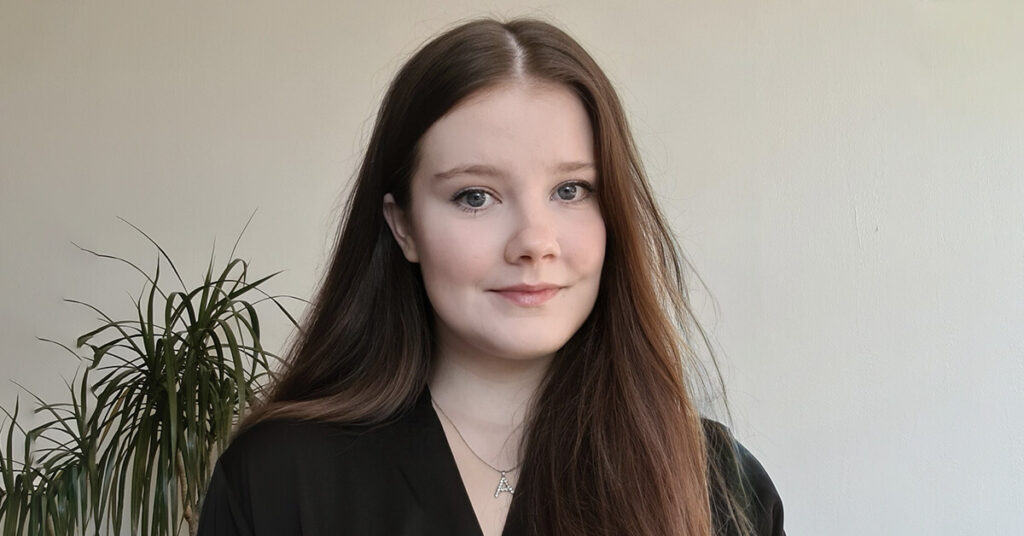 My background is in the fashion industry. I graduated from my undergraduate Fashion Management degree with a joint love for marketing in fashion and creative industries, and visual merchandising. Throughout my degree, I offered freelance digital marketing and communications services to local businesses – often working with cafes, bars, and nightclubs. Once I graduated, I pursued my visual merchandising passion, however after working in the fashion industry for a while (whilst still freelancing), I realised that digital marketing was my ideal industry, and I began a master's degree in Digital Marketing.
Whilst studying, I worked with lots of interesting clients, and fine-tuned my digital marketing skills. I gained valuable knowledge and experience in all aspects of digital marketing, although search marketing definitely piqued my interest the most out of all the marketing areas. Whilst studying, I also completed external courses with Google, and the Open University, to ensure I gathered the best experience possible.
Since starting with Logic, I've been working on multiple projects for a variety of clients. Mainly, I have been focussed on ads, search marketing and content marketing – although I have dabbled in other areas, like social media. I've been enjoying getting to know the clients and tailoring my services to exactly what they need – it is great that we have the ability to provide such personalised marketing to these businesses, in comparison to other companies I've worked with.
The Logic team have been incredibly welcoming to me, and I feel well looked after and cared for – which is always needed when starting a new position! It has been great working alongside a team who really understand the digital marketing world and are passionate about their jobs and providing great quality services!
I am looking forward to getting to know and work with more clients as I continue my journey as search marketing manager with Logic.