Almost every business has a presence online. But not every business is equal. Even if you have a website and social media profile like your competitor, they may be getting higher sales because they're creating better digital customer journeys.
Customers online are driving their own sales process forward by researching products for themselves at their own pace which can make it seem impossible to market your brand to them. However, with carefully curated customer journeys you can show the right content at the right stage of their journey to drive sales for your business.
1. Identify your target personas and map out their customer journeys
Knowing who your audience is, including what motivates them, what challenges they have and how they behave is key to a successful digital strategy. This will determine what language you use to communicate with them, what platforms you use to target them and what products you market to them. Use our worksheet to build out your personas.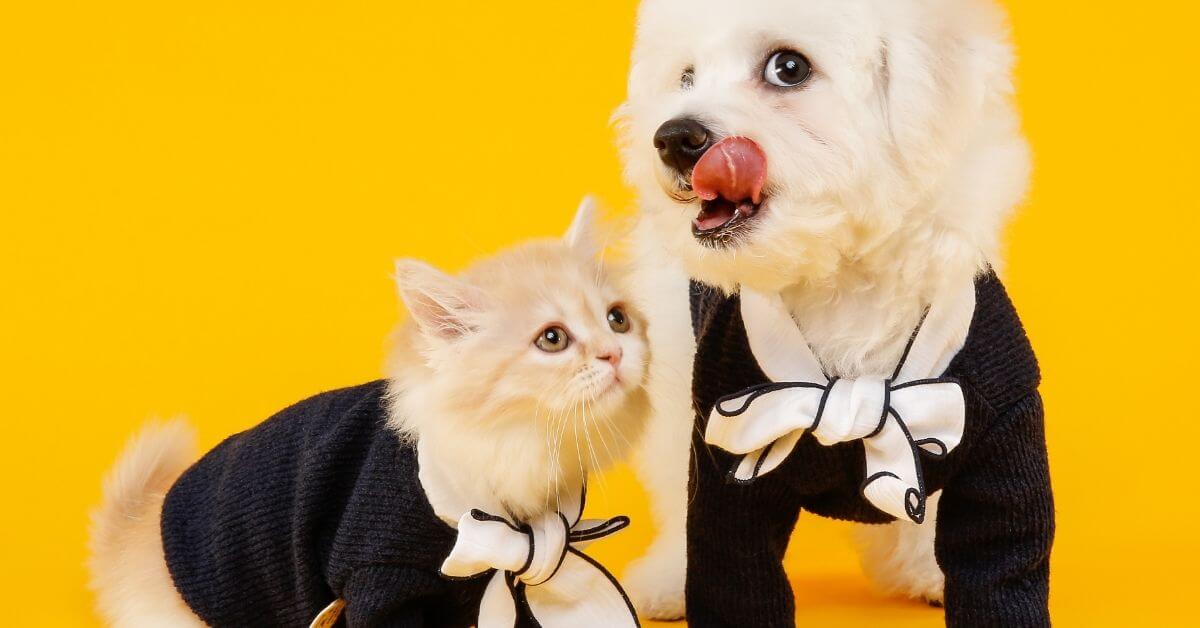 Each persona will likely have different behaviours online so it's important that you map out the different journeys they're likely to take. For example, a young person interested in your yoga mats may come to your website through an ad on social media where you use emotional attention-grabbing language where as an older persona looking for your backpacks may come through search results where your language needs to be keyword relevant and informative.
It's important to map out multiple journeys for each persona type to ensure that no matter which route they take, everything they see from your brand is relevant with a consistent tone and message.
2. Develop an omnichannel strategy
Remember that your audience doesn't look at your brand differently on each platform, they expect the same experience regardless of whether they're looking at your website, your Facebook page or an ad on Google. When mapping out your customer journeys, make sure you consider the omnichannel experience that your audience is expecting.
Ensure that your channels link together in a way that makes the experience seamless for your audience. Create landing pages that are relevant but not repetitive of the content they've seen on another platform, integrate with their environment to speed up their tasks (e.g. purchasing products straight through Google or Facebook) and make sure that even if you're promoting the same content across multiple channels you don't just copy and past the same post to go with it – this not only makes you appear lazy, it also won't stand out to audiences following you on more than one channel.
3. Provide relevant and effective communication
As part of the omnichannel experience, customers expect the same quality of communication (check out this article on promoting your business) across all channels – they want to know that they'll get the same level of support from a chat on social media as they will through a phone call. Spend some time evaluating which channels you can use to provide the best level of support while also being available on the channels most likely to be used by your audience – your personas should help you do this.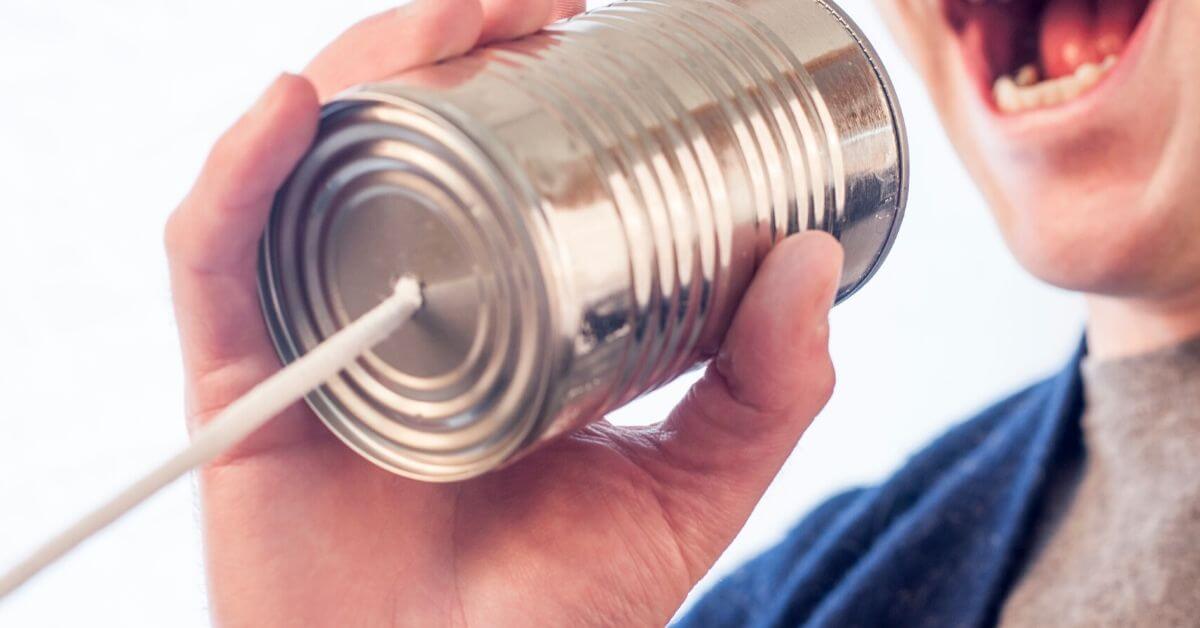 The timeliness of your communication is another key part of improving the customer journey. While most users try to self-educate and research for themselves, in the event that they need your assistance you want to make sure you engage with them at the moment when they're still in that mindset. Live chats that utilise AI and chatbots have become increasingly popular to answer questions from users instantly if a human isn't available.
Communication is arguably even more important after a user has completed a purchase to encourage repeat-purchases and advocacy of your brand. Consider sending email newsletters and offers, retargeting your customers with ads and requesting reviews to maintain a level of engagement and awareness with your audience.
4. Improve the user experience
Optimising the journey your users are taking is pointless if the experience they have is poor. By ensuring your website provides a good experience, you can make the customer journey smoother, reduce bounce rates and increase sales. These are some elements that hinder the user experience: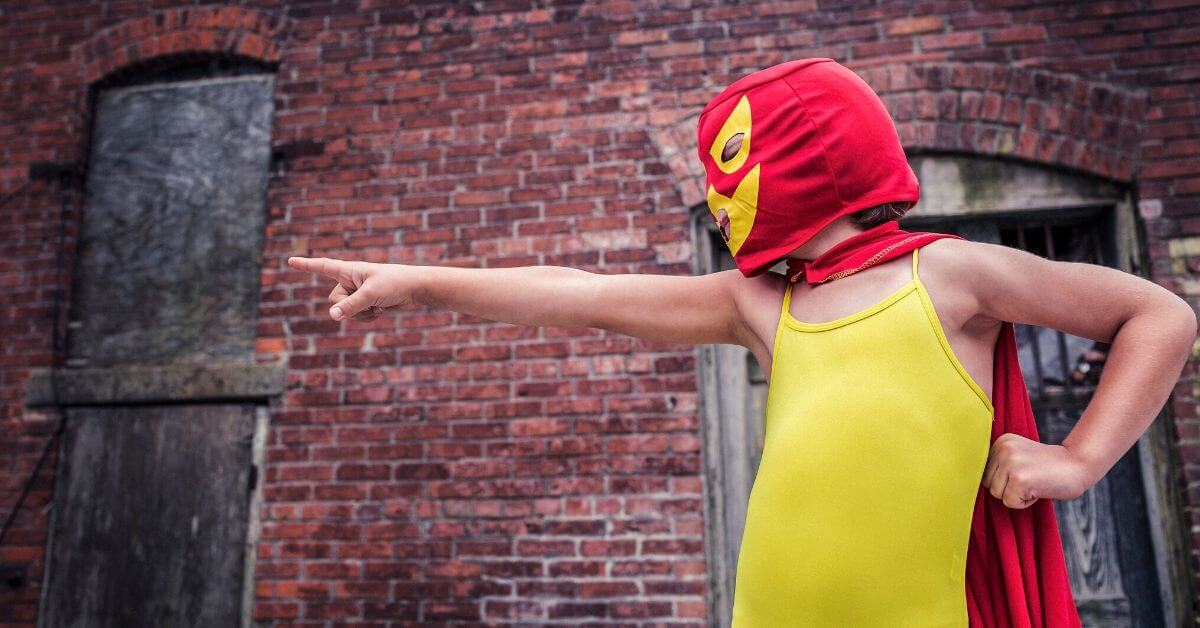 Speed
For every extra second a page takes to load, conversions drop by 7% so ensuring your page speed is as fast as possible should be at the top of your list. Consider reducing the code on your page, reducing image sizes or implementing Accelerated Mobile Pages (AMP).
Compatibility
Often a company will put all of their effort into creating a great desktop site with little energy spent testing it's usability on mobile and tablet devices. This means that when a user comes to open the site on their own device it can be difficult to navigate resulting in them leaving the site completely. Make sure you test your website on multiple devices of different sizes and models – use your personas to prioritise these based on what your audience is most likely to use – so that they won't run into technical issues.
Data entry
Most people are time-poor nowadays and want to complete actions online as quickly as possible. Any form of data entry slows this process down and can often lead to users abandoning the checkout process. By implementing ways to speed this up such as integrations with other login systems like Google or Facebook, guest checkout with less data to enter or auto-fill options for forms can significantly improve the user experience and minimise audience drop off.
5. Optimise every stage of the funnel
We'd be lying if we said you're likely to get this right on the first try. This process takes a lot of trial, error and analysis to identify where you can improve. A mistake many marketers often make is only focusing on the top and bottom of the sales funnel (awareness and purchase) but to truly get the most out of your customer journey you need to continuously optimise every stage including the middle of the funnel (consideration).
Use the analytics you have available to determine which stages of the journey are retaining the fewest users and revisit these areas. Look at key quality metrics like bounce rate and average session duration to understand where improvements need to be made.
The digital customer journey is more important than ever so you should make sure you're fully equipped to provide the best experience to increase your sales. If you're new to digital marketing make sure to read up on SEO, PPC and Social Media strategies before you start.
For more support with your digital marketing strategy, get in touch with our team.