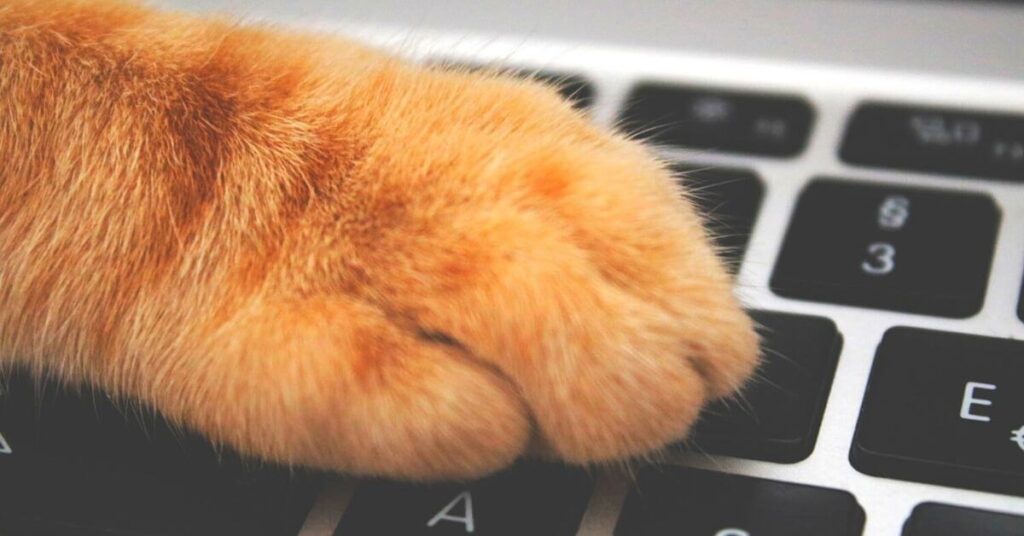 Google My Business gives you the power to control exactly how your business is presented on Google Maps, Local Packs and in Google search results. This is arguably one of the most important areas to get right when it comes to reaching new customers for your local business. 
A big ranking factor for Google My Business listings ultimately comes down to the physical location of your business in relation to the user – however a well optimised listing does have an advantage over a poorly optimised one.
Photos 
Upload lots of photos including edited ones that include useful information about your tools and services – this provides users with great insight into your business that can help them make an informed purchase decision. Some companies even upload virtual tours or presentations with their photos and videos.
Cover Photo Tip:

Avoid using an image of the outside of your building as your cover photo – instead select an image that highlights the best thing about your business such as the high quality design of your products or the impeccable customer service.  
Keywords
As with any local SEO strategy, keywords play a crucial role. Google selects the most appropriate businesses and webpages to answer a user's search query by matching the keywords in the query to the keywords used by the business e.g if someone searches for  "locksmith near me", having the word "locksmith" in your business name or somewhere on your website is going to help you rank. 
When it comes to Google My Business, having keywords in your name can help you show up – but don't be spammy. E.g. "Smith's Locksmiths & Door Repair" is a great use of keywords in the business name, however "Smith's DIY Supplies – Hammers, Screwdrivers, Paint, Nails & Flooring" is not. Try to stick to what your business is actually called in real life. 
Reviews
Reviews can be what drives a customer to your business or sends them looking elsewhere. It takes an average of 10 reviews to create trust in a business (providing they are generally positive) that leads to a user contacting or visiting the business itself. Google My Business displays the business rating and number of reviews received as one of the more prominent pieces of information in the listing so you need to get this right.
You should aim for an average rating of 4 or higher with at least 10 reviews. You can share a link directly to your Google My Business review form with past customers to increase the overall number of reviews you have.
Google also looks at keywords in reviews from your customers when ranking your business – when inviting them to review their experience with your business, ask them to mention the specific product or service that they used. 
Even if you invite customers to review you, you cannot guarantee that they will leave you a positive review. There is no way to remove negative reviews from Google My Business nor is there a way to choose which reviews future users will see – the best way to handle reviews like this is to respond to their issue in a professional and polite way. By doing this, users who read the negative review in the future will see that you are a business who actively cares about their customers and tries to resolve issues if they arise.
Categories
Your primary category on Google My Business is super important – Google will use this to place you next to similar businesses. Look at your competitors to see how they identify themselves and choose the same thing. 
You can also add additional categories to your listing to help Google understand exactly what your business provides – you should add as many additional categories as are relevant. New ones are added all the time so check every month if there are new ones that you should use. Again, it's worth looking at your competitors' additional categories to quickly identify any that might be relevant – you can use a tool like  GMBSpy  to see what these categories are.  
Posts 
Use Google Posts like a social media platform – share business updates, offers and useful information with potential customers. This also helps your listing to take up a greater amount of space in search results (leaving less space for competitors to appear before a user scrolls down the page)  
Products
The products feature on Google My Business is a great way to showcase exactly what you have to offer your customers without them having to even go to your website. This is designed to show your products and services to users at a glance so don't go into too much detail – only 3 product boxes will be displayed before they have to scroll to view more anyway.
Create products on Google My Business that cover the broad areas your customers would be interested in e.g. an insurance company would be better creating the products "Home Insurance", "Life Insurance" and "Car Insurance" to confirm that they provide the insurance the customer is after rather than creating products for the specific types of car insurance offered.
Whenever there is local intent in a search query, Google will aim to display results that showcase the best local businesses for that query based on the information provided in the Google My Business listing. When optimised properly, it can drive a significant amount of revenue for your local business.
For support with your local SEO strategy feel free to get in touch with our team.