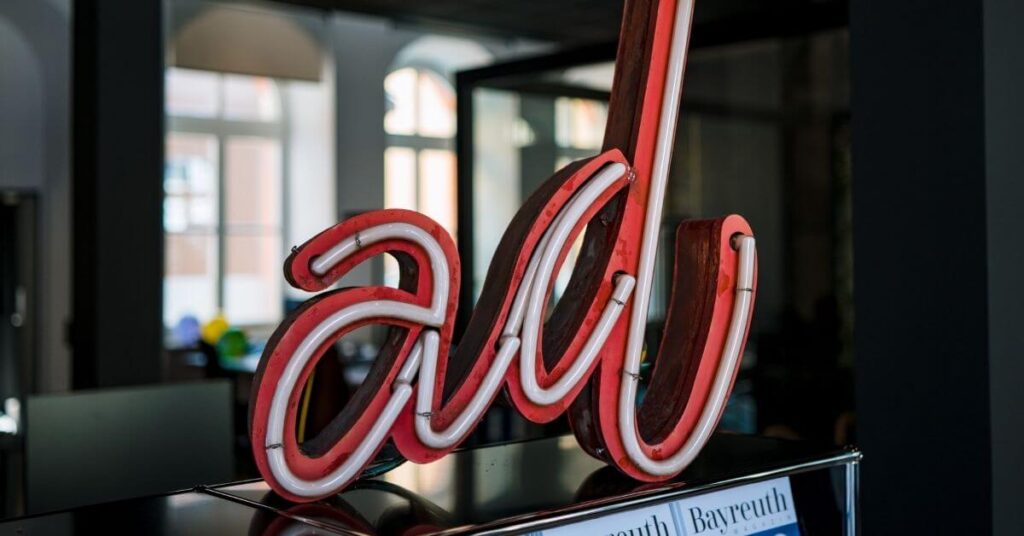 PPC once referred to a form of ads that were paid for based on how many clicks they received (Pay-Per-Click) however as bidding structures have evolved they now encompass all ad types offered via an auction system regardless of whether you pay for clicks, impressions or conversions.
PPC ads can be incredibly effective when run correctly but to achieve results you need to pick the right agency partner for your business.
Preparing to choose a PPC agency
Before you reach out to any agency about running PPC ads, you need to make sure you have some idea of your objective, budget and preferences.
Objective – what is the goal of your ads? Do you want more website traffic, more sales or more qualified leads for your mailing list? Having a specific objective in mind can help you find the right agency to help you achieve your goals and have more detailed discussions with any agencies you meet with.
Budget – roughly what are you willing to spend each month? When you work with a PPC agency you will have to account for the cost of the ads plus the management fee for the agency to run them for you. While a PPC agency can recommend a budget for your ads, it will help them to know what you have available and save you wasting time with agencies who want significantly more than you can afford.
Preferences – how do you want the PPC agency to work with you? Would you prefer to be heavily involved in the ad management or would you prefer a hands-off approach where you simply get told how it has all performed at the end of the month? How frequently would you like reports and calls? Knowing how you'd prefer to work with an agency can help you find people who are happy and able to work in that way.
What to look for in a PPC agency
Experience
One of the most obvious things everyone looks for in a PPC agency is experience since you don't want to put your money in the hands of someone who has never touched an ad campaign.
One of the first things you should look for is any certifications and partnerships with ad providers (e.g Google, Bing). While the requirements for these aren't particularly high, up to date qualifications and partner badges show that the PPC agency has actively kept up with their qualifications, skills and requirements and are likely to be more clued up than an agency with out of date qualifications – since the rules and best practices for ads change incredibly frequently.
A warning sign to look for is someone using out of date language that suggests they once ran ads but haven't done so in a while e.g. referring to Google Ads as 'Adwords'.
You can also ask agencies about their experience – including what types of clients they have worked with, what levels of budget they are used to managing, and how long their team members have worked on ads.
All PPC agencies will have some degree of experience, but by asking these questions you can identify if they have the right experience for your industry, ad budget and objectives.
Transparency
PPC ads can sometimes feel like a bit of a dark art – especially if your agency isn't transparent about exactly what they're doing with them. Even if you want to not be too involved with the day to day running of the ads, you should still find an agency that is clear and honest about how they're managing them and what they can hope to achieve.
Ask what they can expect to achieve with your available budget and timeline – if it sounds too good to be true, it probably is.
With enough previous experience and data from similar clients, a good PPC agency should be able to give you an estimate of expected results – but they should be clear that is an estimate, not a guarantee since every PPC client and ad campaign is slightly different.
Reporting
Alongside transparency, a good PPC agency should provide frequent and helpful reports with details about performance, actions and objectives so that you can truly understand your PPC campaigns. Having thought about your preferences beforehand you'll be able to figure out if an agency can provide reports as often as you'd like.
You should also be able to access your analytics in real-time – whether it's via a dashboard or direct access to the ads account. If a PPC agency is unwilling to provide you with access to real-time data, it could suggest that they're hiding something e.g. they're manipulating the figures they send during their scheduled reports.
Wider Marketing Skills
Whether you choose to work with a PPC-specific agency or a digital marketing agency offering PPC services, you need to ensure that they have knowledge and skills in other areas of marketing. Everything online is linked in one way or another so they need to be able to identify if one part of your digital marketing is impacting performance in another. E.g. SEO skills are essential when running Google Search ads since the relevancy of the landing page plays a huge part in the overall quality rating of your ads.
Communication
Communication is often where a high-performing PPC agency can let its clients down. The 'best' PPC agency may not be the best PPC agency for your business if they don't communicate in your preferred way – or at all. Find out if you'll have a dedicated contact you can reach out to with questions and concerns, how they'll communicate with you and how regularly you can expect to speak with them. If their methods don't match your preferences, you should consider someone else.
In our opinion, a good PPC agency should work with your business rather than for your business and communicate regularly as you would with any other member of your team internally.
Pricing
While it shouldn't be the only thing you consider, pricing is an important factor when choosing a PPC agency. Do they have a minimum ad spend? How do they charge for their management – is it a fixed fee or a percentage of spend or a commission based on results? And what is included in that price – are there extras you need to be aware of?
Ask these questions to determine if a) you can afford to work with them, b) you think the cost is worth the work you get in return, and c) what results would you need to see to get a return on investment?
Choosing a PPC agency isn't about simply choosing the 'best' PPC agency, it's about choosing the best PPC agency for you and your business.
Looking to work with a PPC agency? At Logic Digital, our experienced PPC professionals stay regularly updated with the changes and requirements across ad platforms, communicate regularly and transparently with all clients, provide detailed reports and access to analytics. Get in touch to discuss if we could be the right PPC agency for your business.