Your customers are on social media – are you?
Why do businesses love social media?
At its core, social media is an opportunity for you to interact with both your existing customers as well as potential new customers. In addition, it is an avenue that allows you to supply your customers with improved customer service, whilst at the same time providing you with an additional means of growing your brand and engaging with — and being seen – by a new audience.
To setup and manage a social media page is completely free, which is another reason why so many companies have flocked to networks such as Facebook and Twitter. In one location, you could have access to thousands – if not millions – of potential customers.
However, what has become increasingly clear is that in order for social marketing to be successful, companies are having to make monetary investments – in the form of paid advertising (we will explore this topic more later) – to keep ahead of the competition and remain visible.
So what can be done?
With people spending countless hours, day after day on social networks; if your business doesn't already have a social marketing strategy in place, then you could be missing out. These are some of the ways social media can be integrated into your marketing.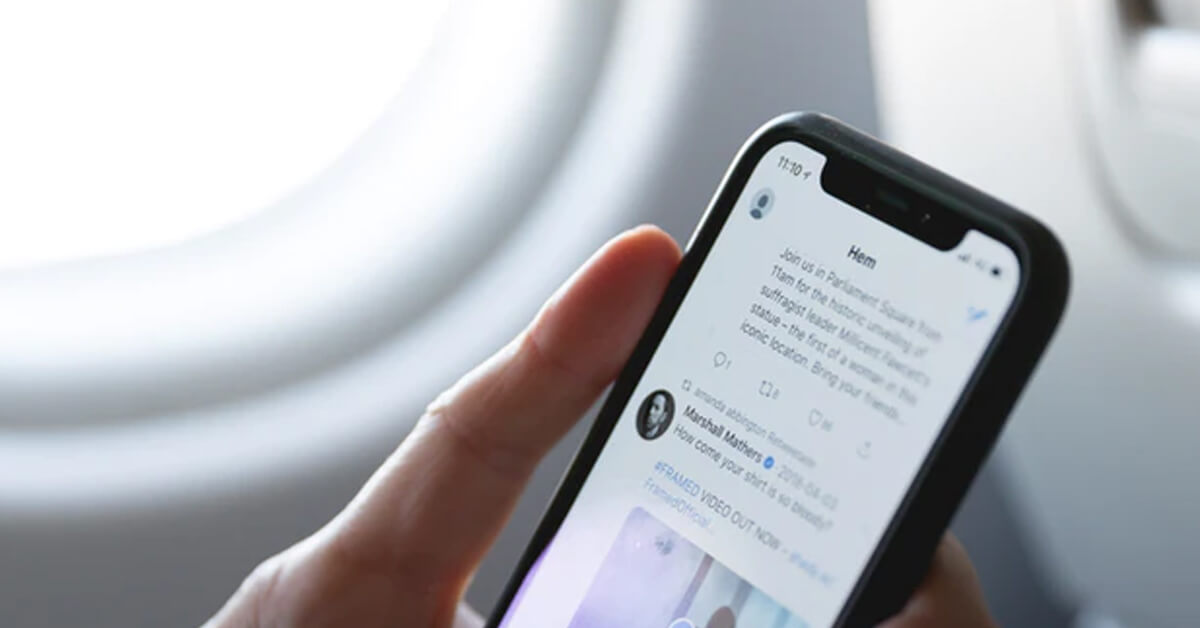 Nurturing existing customer relationships
Encouraging existing customers to connect with you on social media opens up a lot of opportunities for your business.
Firstly, it is a place where customers can come if they have any questions or need assistance with your product or services. Having this additional customer service option can leave you with a higher percentage of happy customers who feel good about your product. Similarly, by offering them more opportunities to contact and engage with you; they'll more than likely purchase from you again in the future, as well as be more inclined to recommend you to their friends.
Being connected with your current customer list can make it easier for you to update them on any new/current offers that you have available, as well as allow you to promote other products or services that you offer.
In addition, social media is a channel that can help you to share your industry knowledge with a wider audience – whether that is general advice or information on specific topics – but also allow you to use your expertise to draw them in.
For instance, if you are discussing something that is of interest to your customer base; these posts will show you in a positive light as a company that knows their business and whom is willing to share that knowledge with others. This also adds to the trustworthiness of your brand, and can ultimately lead to increased sales.
Marketing to new customers – an organic problem
We have mentioned previously that having an engaged customer base can be incredibly beneficial for your business – one of the reasons being the increased likelihood that they will recommend you to their friends.
Given the prevalence of social media these days, one of the ways this might occur is through an existing customer sharing one of your social media posts on their own feed. Now on the outside, this is the perfect scenario, as they'll be advertising your business without you having to part with a penny. However, not all networks are open to this idea and some have even created barriers to prevent this from happening.
For example, Facebook has mentioned in the past that they want organic reach for business pages to be zero, with all visits to company pages coming from paid advertising. We're not quite at the zero organic reach stage yet; however, it is severely limited compared to your total page likes.
For instance, if your page has 1000 likes, you may expect your posts to be seen by 1000 people – even before anyone has shared it. In reality though, you'd be lucky if 200 of those 1000 followers saw it.
The problem lies in the various algorithms that are going on behind the scenes. These algorithms play a major part in deciding whether or not your post is shown to an individual – based on anything from their previous engagement with your page, to the type of post you are uploading.
There are currently suspicions that the algorithm is preferring video posts over anything else…
If you are active on Facebook, you may have already noticed this in the number of big pages uploading still images as video files. This is one way people are trying to beat the algorithm and increase their organic (free) reach. However, this will only last so long, and the only way to consistently guarantee that your posts are seen by more people is by paying for it. This is where social advertising comes in.
Social advertising – Broaden your audience
Something that is becoming increasingly popular and integral to social marketing strategies is the use of paid advertising. Simply put, you pay money to have your post or page shown to more people than would normally otherwise see it.
In reality, it is a lot more complicated than this, and there are a variety of different campaigns and content types that can be pushed – using a social networks paid features.
In addition, you can also exert some control over who your post is shown to.
Audience selection
If you are using the paid features available on all major social networks – such as Facebook, Twitter, or LinkedIn – you will be able to create an audience that you want your posts to be shown to. This allows you to target specific people based on their interests, location, age, job status, relationship status etc.
Many of these networks allow users to upload this information about themselves onto their profiles, where it is then fed into their algorithm, allowing them to target you.
In addition, all of the major networks now have a tracking code that you can add to your website. This enables you to target individuals who have already been on your website – so are further along your sales funnel – but also allows you to target people that have similar interests and demographics to those that have visited your website (allowing you to take some of the guesswork out of your audience creation).
As already mentioned, there is no guarantee that everyone who likes your page will see your posts. So one of the simplest targeting methods you can use is to choose people that have already liked your page, and use them to increase your reach and engagement rates (as they have already liked your page and will likely do want to see your content).
You can target as simply as that; however you can also target on a very granular level, identifying people at different stages of the sales funnel, so you can nurture them through to an eventual sale.
Promoted posts / content / ads
Once you have created an audience, you will be able to use a wide variety of post types – offered by the different networks – to engage with them.
We will cover a few of those here, explaining the potential benefit that can have for your business:
Promoted Posts: this is the easiest "ad" to do. After adding a new post to your feed, you will be given the option to boost or promote that post so that it is seen by more people. In general, the more money you spend, the more people will see your post (dependent on the size of your selected audience).
Like / Follower Campaigns: the purpose of these is to increase the number of people who are connected to your page(s). Even after the algorithm has done its thing; ultimately, the more people who are connected to your page, the more people who are going to see your posts.
Lead Generation / Data Capture: there are certain types of adverts that allow potential customers to give you their details. You have to make it clear in the ad though what these details are going to be used for; however, there are a huge number of possibilities that you can use, ranging from getting them to sign up to your newsletter mailing list, to using the details they have given you to contact them directly about your product or services. In the past, social media has been all about raising your brand awareness – leading to increased sales as a bi-product – but these types of ads expand social media into a direct and measurable form of lead generation.
Do you need help or advice?
If this sounds like a lot to take in, or too time consuming for your business to implement, then get in touch with us at Logic Digital today. We can fully manage your existing social profiles for you or create new pages where none currently exist. We will post organically, but will also use the advanced advertising features we spoke about earlier in this article.
An alternative route you can take is to allow us to give you advice on your current strategies, or provide you with guidance on the best paid features (if this is an area of your strategy that is missing).
No matter your decision, contact our team today.