Trends may change and Google may evolve and redirect the way you approach online marketing; however, one thing will never change: the importance of high-quality relevant content.
Enrich your website with informative and compelling copy and it has the power to drive traffic, convert leads and achieve sales. It doesn't matter how it is delivered or which device it is viewed on; with the right content, there is nothing you cannot do.
Yet even content is subject to change.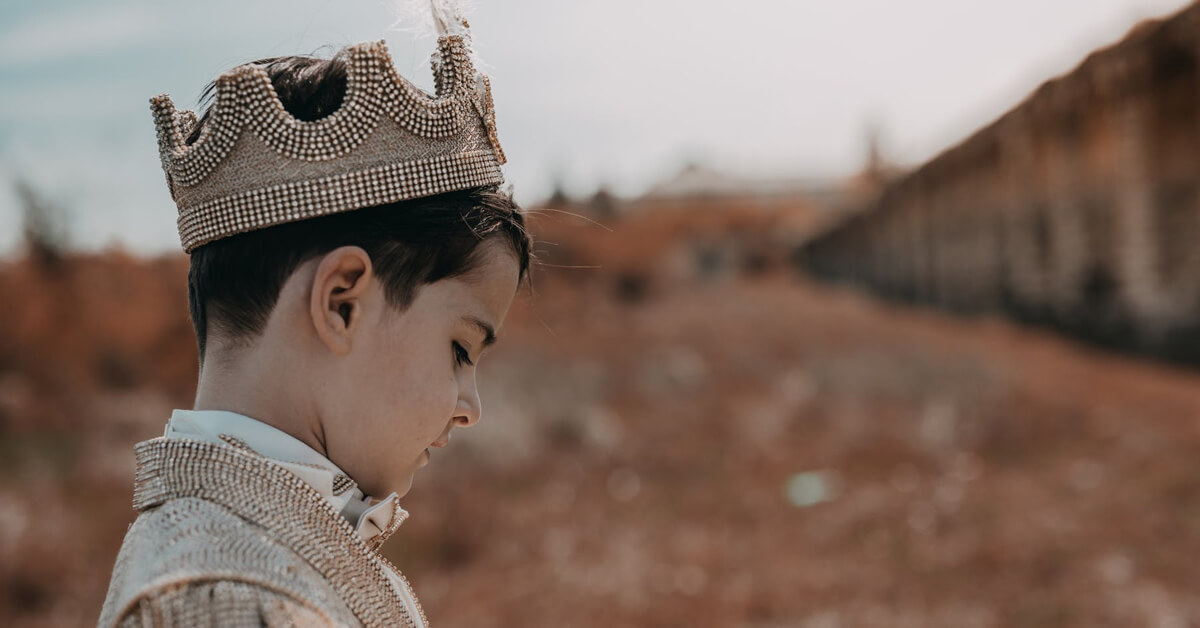 For instance, the biggest change content currently faces is the way users interact with it.
In the past, consumers primarily viewed the web using laptops and desktops; however, with the ever growing presence of mobile responsive websites and voice search, more and more users are turning to their phones for their internet needs.
And this move makes sense as it is much more time efficient.
No longer do consumers have to wait until they get to home to search for local restaurants, transport services and days out. Instead, they can ride the bus or train, and make bookings/purchases as they travel.
How has content responded to this change?
Even with these changes, content is still managing to assert its authority and move gracefully into the mobile era.
Yes, in the beginning, content may have had to be modified and presented in short-form and bite size pieces (to make it easier for consumers to download and view quickly); however, this is no longer the case.
Smartphones now come equipped with a more sophisticated content delivery platform that allows businesses to present their services and products using lengthy, rich features and content.
This means instead of reducing content and delivering them over the internet in bite size pieces; consumers can now successfully view the full package.
Now, this doesn't mean short form has been eliminated altogether. In fact, many websites first open using a short-form format before providing consumers with the option to go to the full website.
In other words, consumers can now choose how they view content, giving everyone the best of both worlds.
Finding the right balance
It would naïve to think that this transition is all smooth sailing. If anything, there needs to be a balancing act between keeping users engaged as much as possible (so they have a rich experience) to keep download speeds efficient.
One trick is to illustrate features using relevant imagery and contextual videos/infographics as they are easier to digest. Similarly, ensuring that your product is viewed as a digital product i.e. it offers the same scroll-down experience seen on Facebook and Twitter feeds; will improve their user experience.
Ultimately though, before you make this transition back into long-form, you should first study the responses of your audience through analytics. Their behaviour will indicate whether they are ready to go all in (whilst using their mobile) or still prefer short form and bite sized segments.
Once you know, you can begin to modify your mobile website with confidence.
For more information on how to make this transition back into long form, contact our team at Logic Digital today. With our support, we can help you to analyse consumer behaviour and ensure your website responds appropriately.