You've managed to get your site ranking well in Google, but you're still not receiving the traffic you would like. There are a huge number of things that could explain this, but one of those things is how your page appears in Search Results compared to your competitors. This is where reviewing your Click Through Rates (CTR) comes in.
Click-through rates are often overlooked thanks to Google making it hard for you to tell what your organic CTR is (for a keyword) in Analytics. However, ignoring them can prove to be a grave mistake.
Why? Because click-through rates can have a huge impact on your traffic, and increasingly can have an affect on your rankings..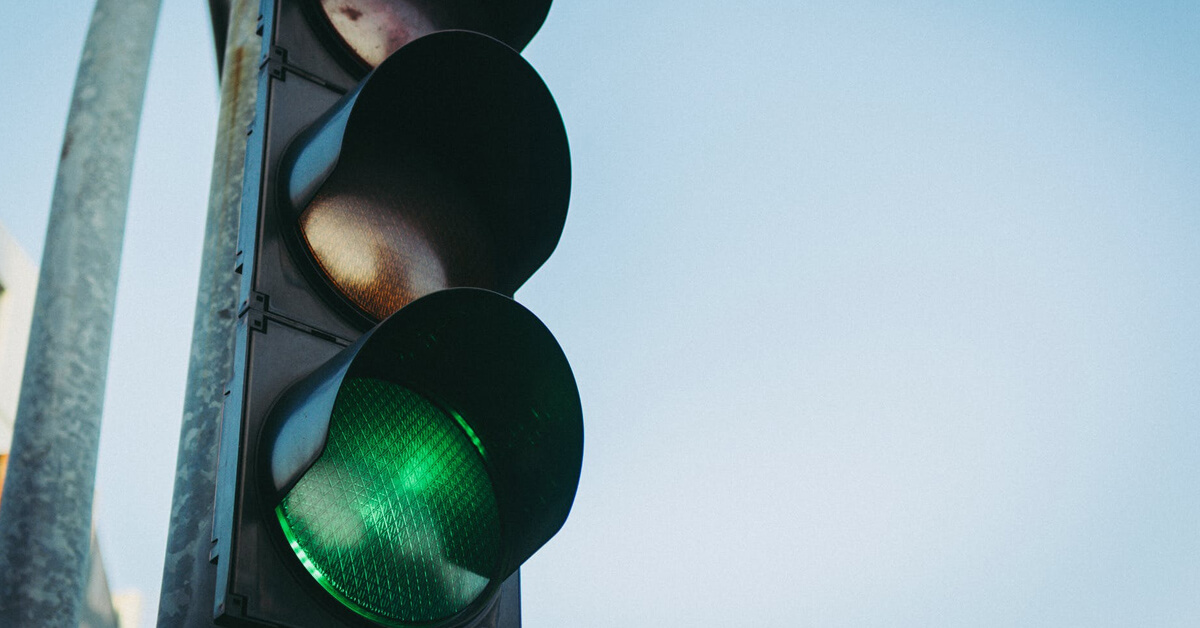 By enticing visitors and driving their interest, you can attract more clicks, boost your traffic and benefit from higher conversions, sales and leads. All you need to do is take the time to review your CTR and optimise for more clicks.
What affects my CTR?
How you appear in search results has a massive effect on the number of clicks your site will receive, in comparison to your competitors.
This is influenced by a number of factors including; the type of result (maps pack, answer box, etc), your page title, meta description, and any structured data markup you have.
Changing these will change what a user sees when your site appears in Google for a given search term, and it is important to know the effect that these can have on someone choosing to click on your site over another.
How can I optimise my CTR?
Page Title:
This is first thing that someone sees when your website appears in search results. It needs to grab the reader's attention, match the keyword that they were looking for, and entice them into knowing more. Your page title also plays a big part in you ranking for that search term in the first place, so it's worth keeping this in mind before making drastic changes to this.
Meta Description:
This is the short description that you can see underneath the title of your page in search. This needs to be relevant to the search query, but also needs to explain enough about your company or service to encourage users to click on your site over another. Making sure this is well written with converting copy plays a big part in your CTR. The key to good converting copy is making sure it contains an emotional hook; telling readers exactly what your content is and the format it will be in. It can also help to offer readers a promise/benefit. At the same time, it is important to be specific; be unique; show personality; create a sense of urgency and make sure your content is considered useful. All within 160-320 characters.
Structured Data Markup:
You can add extra code to your pages that gives Google more information about what it contains. Some of this information may translate to your search result appearing slightly different to others. For example, if you have a product page, you can use product schema to pull in some data regarding that particular product, like price, size, and availability. This will appear underneath your page title in search results. Another thing you can do, if your site meets Google's guidelines regarding this, is add Reviews schema. This can result in a star rating appearing in search results. This makes your search result stand out against your competitors and can have a huge difference on CTR, even if your result does not rank as highly as others.
Where do I start?
It is possible to get an impression of your current CTR using Search Console. If you go to Search Traffic > Search Analytics you will be able to see a large number of keywords that you rank for, and how many clicks to your website were generated from these. There is a good amount of data here and there are different ways you can use it. We will identify some of these methods here:
One of the easiest places to start is by simply looking at your CTR column. Not groundbreaking, but you can learn what is working and what isn't.
Identify your keywords that have a low CTR
Clicking on your chosen keyword will tell you which page in Google is ranking for that term
Now you know which page is ranking for that particular keyword, you can look at your page title and meta description and ensure that they are in line with the keyword being searched for
Keep in mind that your page title does affect your ability to rank for a chosen keyword, so before making drastic changes, you need to see if this page is also ranking for other keywords too
Easy Wins
It is possible that you will identify keywords that you are ranking very well for, but have a low ctr
These will typically be receiving a good number of impressions and therefore, have a high traffic potential
These are a perfect place to start with the process above, as getting these right could have a huge impact on your traffic in a very short time frame
What next?
Test. Test. Test.
It's unlikely you'll get it right first time. So keep reviewing the data you have, and make updates if you see an opportunity for further improvements
As you can see, it is possible to take control and make your CTRs work for you. Simply employ the above tactics and you can achieve stronger, more promising results for your work.