Our insights into the digital world.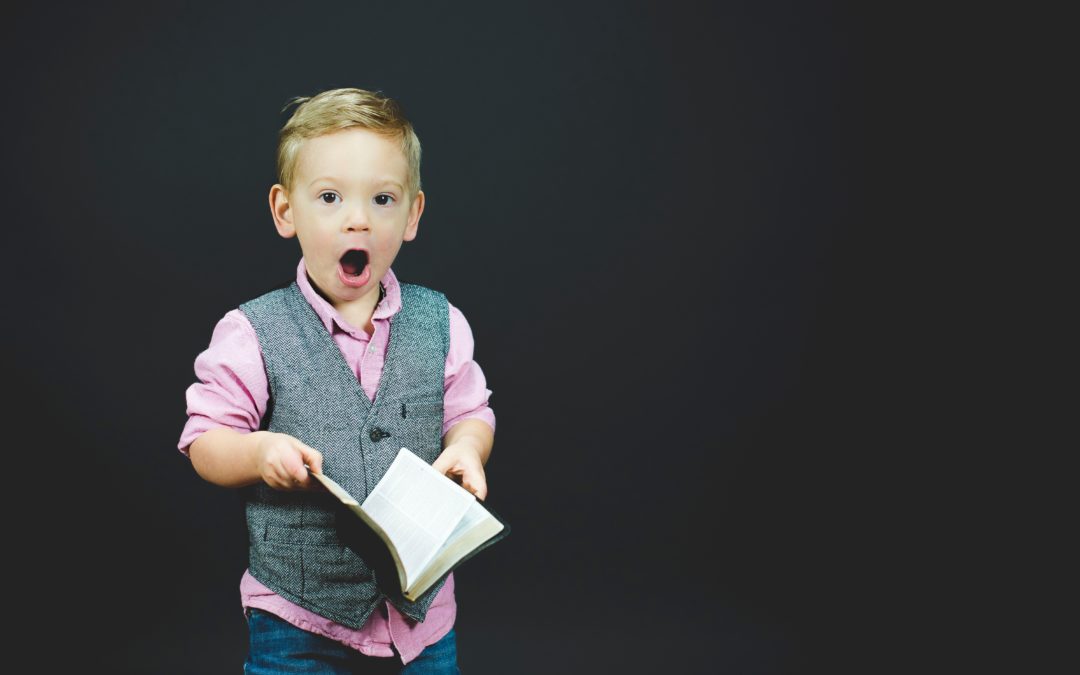 SEO is a term used frequently in digital marketing. Yet, it can be difficult to know just how important it is or where to start. To help you stay ahead, here is an introduction to Search Engine Optimisation and some basic SEO steps you can use which you can easily...
Read article
Welcome to the first instalment of our Facebook Ads series, where we will be taking you through all the things that you need to know in order to generate leads from a successful Facebook ad campaign. For this first article, we will be exploring why Facebook ads are...
Logic Digital were supremely supportive and patient. You have enabled our influence and reach to grow as a direct result of your help.
Michael Guard
Director of Qualifications and Teacher Training, Guide Education
The design and development process was managed very well and the consultancy on SEO and PPC was first class.
Delia Goldsby
Head of Social Media, Whistle PR
Logic Digital were instrumental in supporting our Sales team build social connections and deliver messaging to promote our products and services.
Rowena Curtis
Assurance Marketing Manager UKI, SAI Global Assurance
I've worked with Alex and his team for a couple of years now. I really like their 'anything is possible' attitude; something that's instilled in all team members at Logic Digital.
Tessa Smith
Marketing Officer, NCGPA