Our insights into the digital world.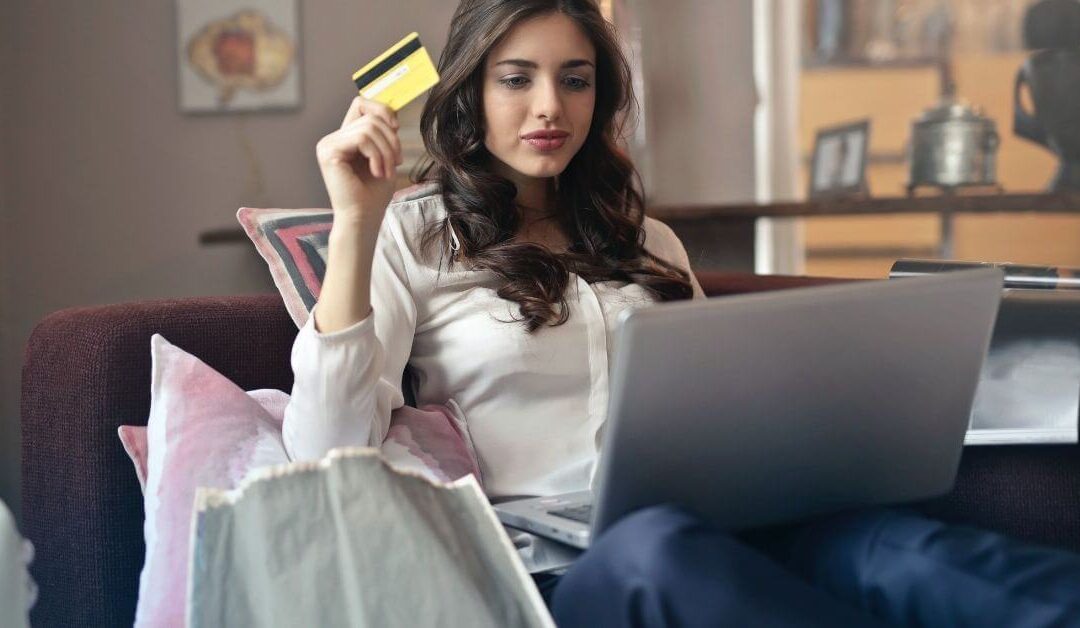 What is the digital buyer journey? If you're doing any kind of marketing activity for your business, you will be targeting some stage of the digital buyer journey – whether you know it or not. The digital buyer journey is simply the experience a person has with your...
Read article
https://vimeo.com/504371438 One of the key elements that you should be aiming for with your website is to provide a good user experience. If you've put all this effort into SEO, social media or paid advertising to drive people through to your website, it will all be...
Logic Digital were supremely supportive and patient. You have enabled our influence and reach to grow as a direct result of your help.
Michael Guard
Director of Qualifications and Teacher Training, Guide Education
The design and development process was managed very well and the consultancy on SEO and PPC was first class.
Delia Goldsby
Head of Social Media, Whistle PR
Logic Digital were instrumental in supporting our Sales team build social connections and deliver messaging to promote our products and services.
Rowena Curtis
Assurance Marketing Manager UKI, SAI Global Assurance
I've worked with Alex and his team for a couple of years now. I really like their 'anything is possible' attitude; something that's instilled in all team members at Logic Digital.
Tessa Smith
Marketing Officer, NCGPA