Vote for one of our charities.
This winter each of the team here at Logic Digital are supporting a charity that means something to them. We will be donating £200 in total – we want you to decide how that money is split across the charities.
Each charity will receive a donation amount proportionate to their percentage of the vote (e.g. 50% of the total votes = £100 donation).
Read our reasons for donating to our chosen charities and vote for the one you would like to support using the poll at the bottom of the page.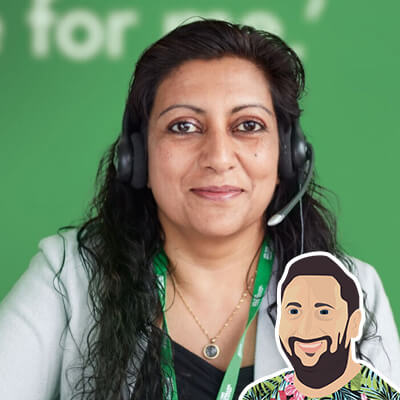 Cancer sucks. Macmillan Cancer Support is not just about the nurses. There are many sides to the charity which help people in various ways. A charity close to my heart cannot do what they do with your help. Please vote for Macmillan Cancer Support. – Mark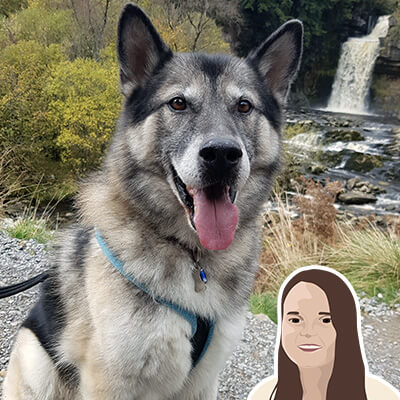 I adopted my rescue husky, Bucky, from Jerry Green so I know first-hand how much work they put into giving the best care to these animals no matter what their background. Donations help these dogs receive medical treatment, training and nutrition from experts at the centres. – Jess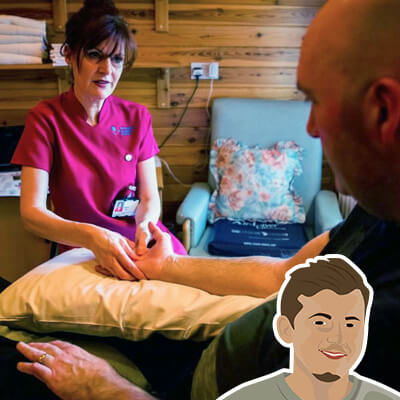 Help Hayward House provide specialist palliative care for people with life-limiting illnesses, through complementary therapies, counselling and art.
"I have chosen this charity as i feel no one should go through any life-limited illness alone and deserve the best care possible." – Charlie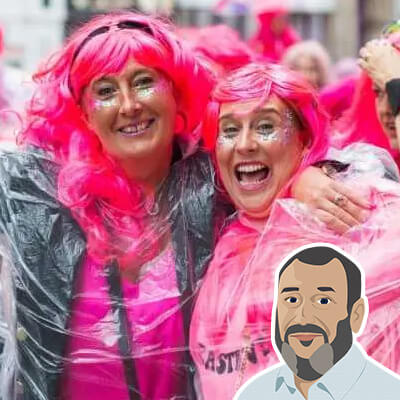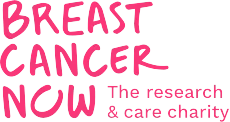 Breast cancer is something no family should have to experience. Your donation will help to make sure the world-class research taking place in the labs and help to improve the life-changing care and support they provide to those who so desperately need it. If we act now, we can create a future where everyone who develops breast cancer lives – and is supported to live well.
– Alex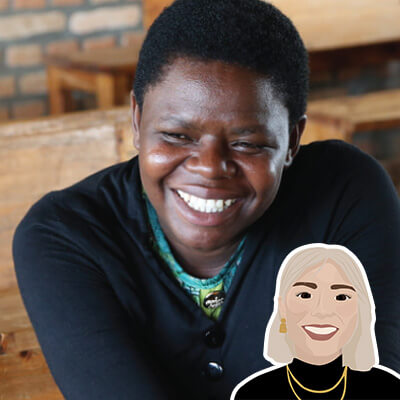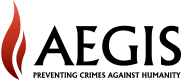 The Aegis Trust works to prevent genocide and mass atrocities worldwide by honoring the memory of victims and educating future generations to learn from the past and build long-term peace and stability. – Molly
Vote for a charity
Hayward House Appeal (8%, 3 Votes)
Breast Cancer Now (10%, 4 Votes)
Aegis Trust (13%, 5 Votes)
Jerry Green Dog Rescue (36%, 14 Votes)
Macmillan Cancer Support (33%, 13 Votes)
Total Voters: 39

Loading ...
£200 will be donated to charity this winter from Logic Digital. Donation amounts to each charity will be decided based on the percentage of votes received (e.g. 50% of the total votes = £100 donation).
The vote will close on 24th December 2021.
Logic Digital have patiently guided us, applying their expertise to grow our presence and influence on socials and through content marketing. Furthermore the team are always super engaged, passionate and an absolute joy to work with.
Pippa Saunders
Marketing Manager, Resolution Interiors Ltd
Logic Digital were supremely supportive and patient. You have enabled our influence and reach to grow as a direct result of your help.
Michael Guard
Director of Qualifications and Teacher Training, Guide Education
The design and development process was managed very well and the consultancy on SEO and PPC was first class.
Delia Goldsby
Head of Social Media, Whistle PR
Logic Digital were instrumental in supporting our Sales team build social connections and deliver messaging to promote our products and services.
Rowena Curtis
Assurance Marketing Manager UKI, SAI Global Assurance
I've worked with Alex and his team for a couple of years now. I really like their 'anything is possible' attitude; something that's instilled in all team members at Logic Digital.
Tessa Smith
Marketing Officer, NCGPA