Digital Marketing for your business
Our latest insights into the digital world.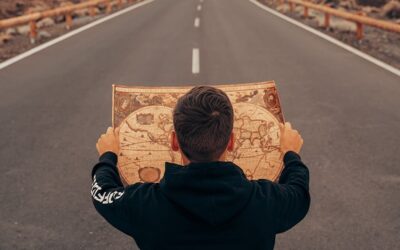 Have you ever felt lost at sea navigating around your website structure, specifically when it comes to deciding how to organise its sitemap? You're definitely not alone, and yes - it can be a bit of a maze out there. When it comes to deciding which URLs should be...