Helping a new business to shape their digital marketing strategy.
Training helps businesses make informed decisions about their digital marketing activity.
Helping a business leader to become more digital-savvy in an online world.
MOJO Leaders is a newly launched online professional development programme. With so many ways to promote this business, MOJO had a flurry of questions and ideas around how they could promote their new services.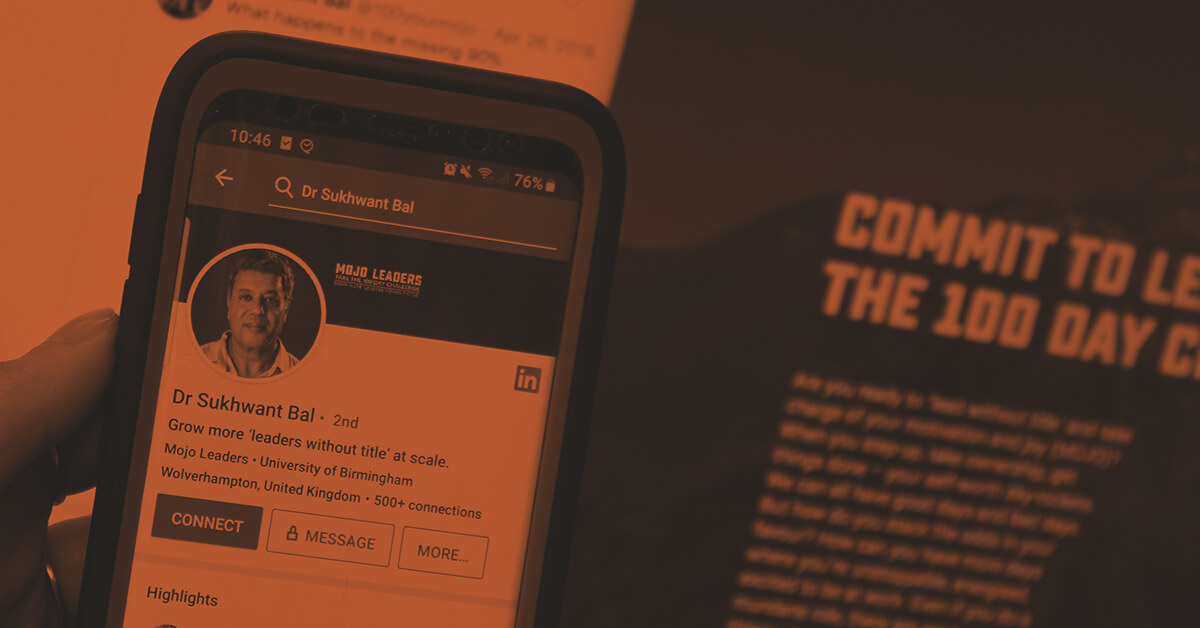 MOJO Leaders is a personal development system aimed at employees and leaders, with a clear call to action: turn up each day as the best version of yourself. If you're not motivated at work – then do something about it. 100 second video clips, over 100 days on how to play your A Game.
For time-poor leaders the MOJO clips provide real-time prompts, reminders and practical wisdom. A 'mini-MBA' packed with powerful wisdom and nudges.
The on-line system provides employees and leaders with a daily practical boost – around 100 seconds of 'here are 3 things you can do for yourself'.
Objective
As they were relatively new to the world of social media and digital marketing, we wanted to make sure they knew the basics about each social platform, how to get discovered online and how audiences interact with their favourite brands digitally.
What we did
We hosted a half day workshop to guide MOJO through why an online media prescence is important, fundamentals and best practice, how to use content to drive traffic to your website and how to use paid online advertising to promote your business. This was a great opportunity for MOJO to ask as many questions as they wanted and get live demonstrations to further their understanding of digital marketing.
Results
MOJO have been able to make informed decisions about their marketing activity and generate ideas for their own campaigns using social media and online marketing.
Logic Digital have been hugely helpful in helping me set up my marketing campaign. More than that they have been hands on, highly efficient and do what they say they will do. The team take care to have regular reviews and up-dates and impressive in coming up with ideas to grow your business and client base.

We're three months into our working relationship and I can say I would have no reservations in recommending them.

Sukhwant Bal
MOJO Leaders
Complete digital strategies.
Website strategy
We can help you design, maintain and optimise your website to help your business succeed online.
Marketing strategy
Achieve your business objectives with a solid digital strategy that will help you reach and engage with your target audience.
Other services
We provide a variety of services to help your business or agency improve your digital marketing strategy.