Confident, creative, results driven digital marketing.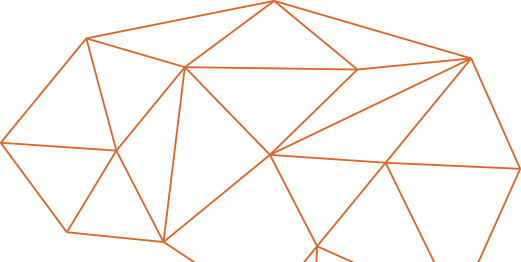 At logic digital we are future focused, helping you find the right digital activities to drive your business forwards.
We love what we do and will go above and beyond to help your business to achieve its next level of digital growth.
Key to our methodology is working closely and collaboratively to identify and prioritise the activities and actions that will deliver you the most benefit. View our projects. We will integrate to your existing team or provide full project delivery services to suit your needs.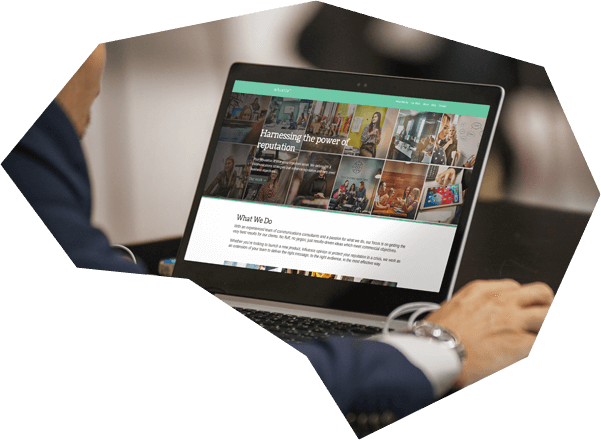 Our insights into the digital world.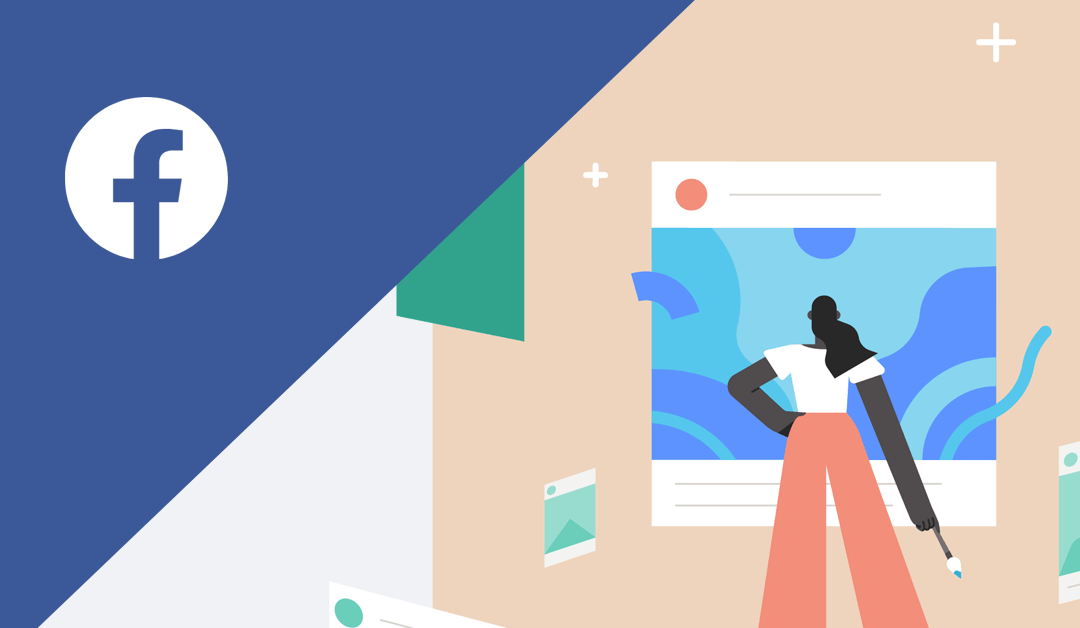 Whether or not you're a big Facebook user yourself, you've probably been told to run Facebook ads to generate leads for your business at some point in the last 18 months. Facebook ad campaigns are the perfect way to reach your audience based on demographic, geographic...
Read article
Branding expert Lauren from Pen & Ink Designs sat down with us to discuss all things branding for beginners, common questions she gets asked and how the right branding can improve your marketing. Why is branding so important? "Your branding is the face of your...
Read article
If you're setting up your own website, you will likely be after the simplest solution possible (especially if you're not too tech-savvy). While this is completely understandable, be warned that some of these simple solutions can cause problems for you further down the...
Read article
Logic Digital were supremely supportive and patient. You have enabled our influence and reach to grow as a direct result of your help.
Michael Guard
Director of Qualifications and Teacher Training, Guide Education
The design and development process was managed very well and the consultancy on SEO and PPC was first class.
Delia Goldsby
Head of Social Media, Whistle PR
Logic Digital were instrumental in supporting our Sales team build social connections and deliver messaging to promote our products and services.
Rowena Curtis
Assurance Marketing Manager UKI, SAI Global Assurance
I've worked with Alex and his team for a couple of years now. I really like their 'anything is possible' attitude; something that's instilled in all team members at Logic Digital.
Tessa Smith
Marketing Officer, NCGPA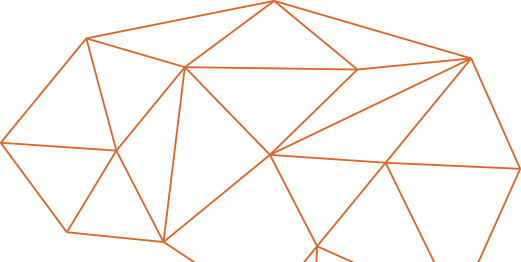 Complete digital strategies.
Website strategy
We can help you design, maintain and optimise your website to help your business succeed online.
Marketing strategy
Achieve your business objectives with a solid digital strategy that will help you reach and engage with your target audience.
Other services
We provide a variety of services to help your business or agency improve your digital marketing strategy.