Confident, creative, results driven digital marketing.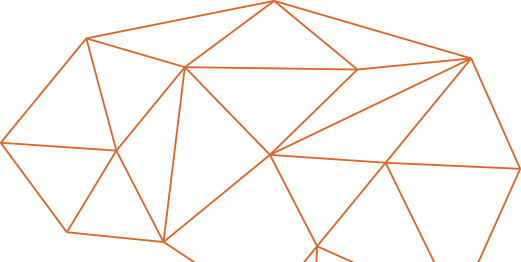 At logic digital we are future focused, helping you find the right digital activities to drive your business forwards.
We love what we do and will go above and beyond to help your business to achieve its next level of digital growth.
Key to our methodology is working closely and collaboratively to identify and prioritise the activities and actions that will deliver you the most benefit. View our projects. We will integrate to your existing team or provide full project delivery services to suit your needs.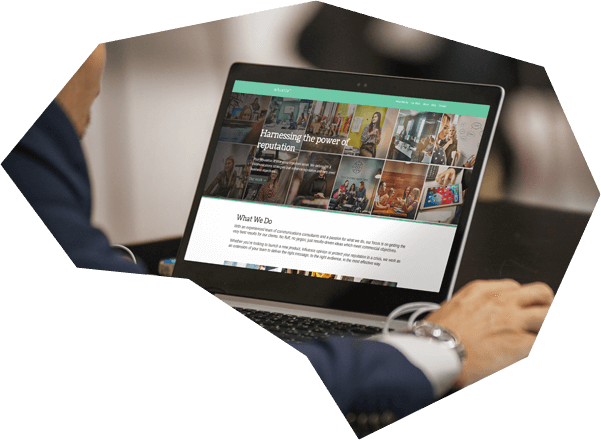 Our insights into the digital world.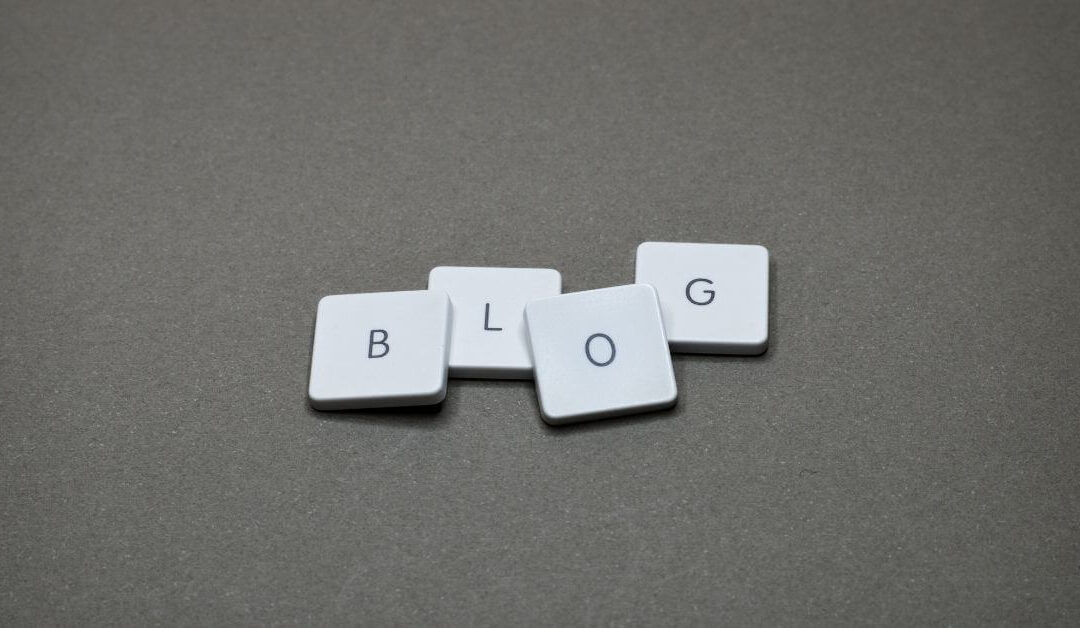 Is it worth starting a blog?With so many ways to promote your business online today, is it still worth writing a blog? Yes. Blog posts can help you show up in search results, provide you with extra content to share on social media, attract links from other websites...
Read article
Not getting results from your website but not sure what to change? Here's how to audit your website so you can figure out what the problem is and what to do next. How to audit your website design One of the biggest reasons your website might not be driving results is...
Read article
"Can I do SEO myself" is a question lots of small businesses and start-ups ask since they have to be very careful with how they spend their (usually) limited budget. SEO (Search Engine Optimisation) like any area of digital marketing is a vast topic – there are some...
Read article
Logic Digital were supremely supportive and patient. You have enabled our influence and reach to grow as a direct result of your help.
Michael Guard
Director of Qualifications and Teacher Training, Guide Education
The design and development process was managed very well and the consultancy on SEO and PPC was first class.
Delia Goldsby
Head of Social Media, Whistle PR
Logic Digital were instrumental in supporting our Sales team build social connections and deliver messaging to promote our products and services.
Rowena Curtis
Assurance Marketing Manager UKI, SAI Global Assurance
I've worked with Alex and his team for a couple of years now. I really like their 'anything is possible' attitude; something that's instilled in all team members at Logic Digital.
Tessa Smith
Marketing Officer, NCGPA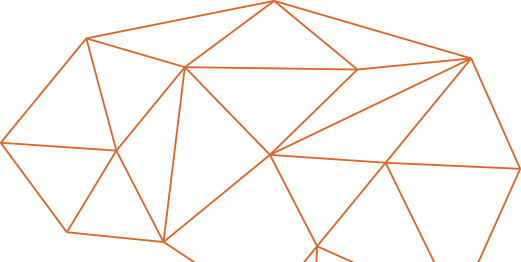 Complete digital strategies.
Website strategy
We can help you design, maintain and optimise your website to help your business succeed online.
Marketing strategy
Achieve your business objectives with a solid digital strategy that will help you reach and engage with your target audience.
Other services
We provide a variety of services to help your business or agency improve your digital marketing strategy.